About Dr. Mess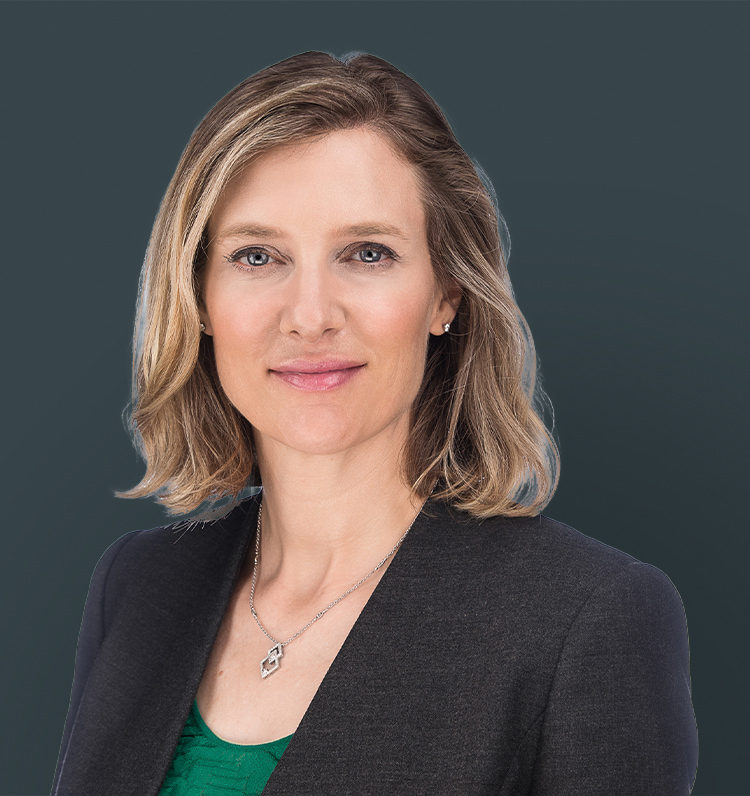 "I believe that everyone deserves to feel comfortable and beautiful in their own skin. That life is made up of a collection of moments, and that as a plastic surgeon I can help make more of those moments special."
Book an Appointment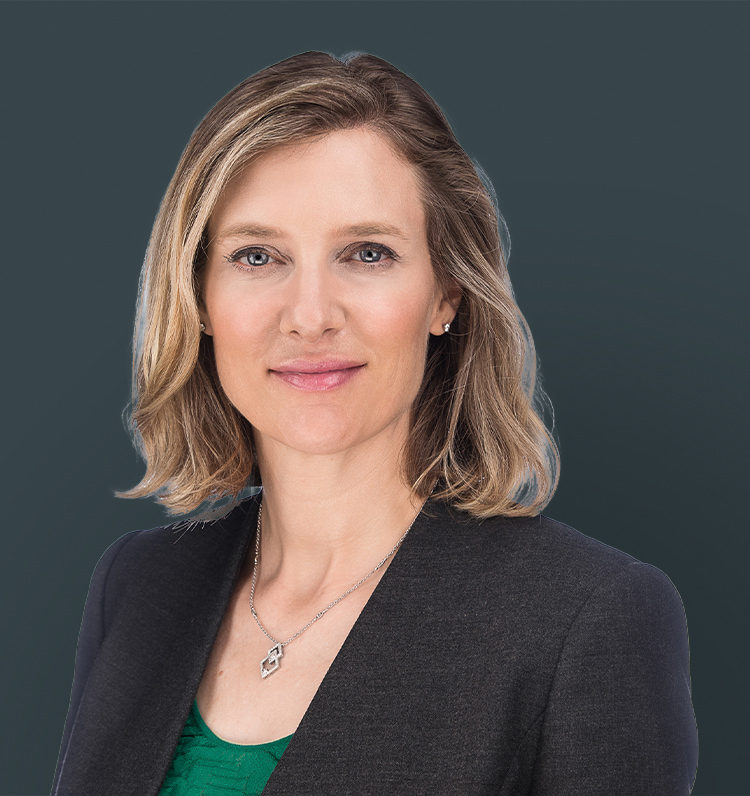 Dr. Sarah Mess, Board Certified Plastic Surgeon
Dr. Mess is the daughter of an orthopedic surgeon father and artist mother, who naturally inspired her approach to plastic surgery. Combining artistry with surgery, Dr. Mess has developed a unique plastic surgery practice and med spa tailored to the goals and concerns of her patients. Whether it's a more shapely breast, a slimmer waist, or a more youthful face, Dr. Mess' surgical skills and non-surgical medical spa treatments provide patients in the DMV area with exceptional, natural looking results. While many cosmetic and reconstructive patients seek out Dr. Mess solely for her surgical expertise, others come to Dr. Mess to avoid surgery at her medical spa's state-of-the-art anti-aging and skin rejuvenation services.
Dr. Mess believes that while surgery is often the best answer, it is by no means the only answer. We live in an amazing age of aesthetic medical advances. Twenty years ago there was no Botox, no dermal filler, no CoolSculpting. Today non-invasive med spa products and technologies are some of the fastest growing aesthetic procedures worldwide. Dr. Mess is constantly exploring the latest and best products and technologies to incorporate into her practice. She combines surgical expertise with the newest advances in non-invasive fat reduction, skin tightening technologies, lasers and fat transfer to offer the very best aesthetic results for both her surgical and non-surgical patients.
Born in Washington, D.C. and raised in Olney, Maryland, Dr. Mess has strong ties to the region. She is affiliated with the Howard County General Hospital in Columbia, Northwest Hospital in Randallstown, Johns Hopkins Hospital in Baltimore, and Montgomery General Hospital in Olney. She is a part-time instructor at Johns Hopkins and was named Plastic Surgery Section Chief at Howard County General in 2014.

Hospital Affiliations
Howard County General Hospital, Columbia, MD

Johns Hopkins Hospital

Northwest Hospital & The Cosmetic Surgery Center at Northwest Hospital SurgiCenter
Education
Georgetown University Hospital, Washington, DC 1999-2005 Plastic Surgery Residency

University of Maryland Medical School, Baltimore, MD 1995-1999 Medical Doctor, Summa Cum Laude, 1999

University of Pennsylvania, Philadelphia, PA 1990-1994Bachelor of Arts in Biology, Magna Cum Laude, May 1994
Language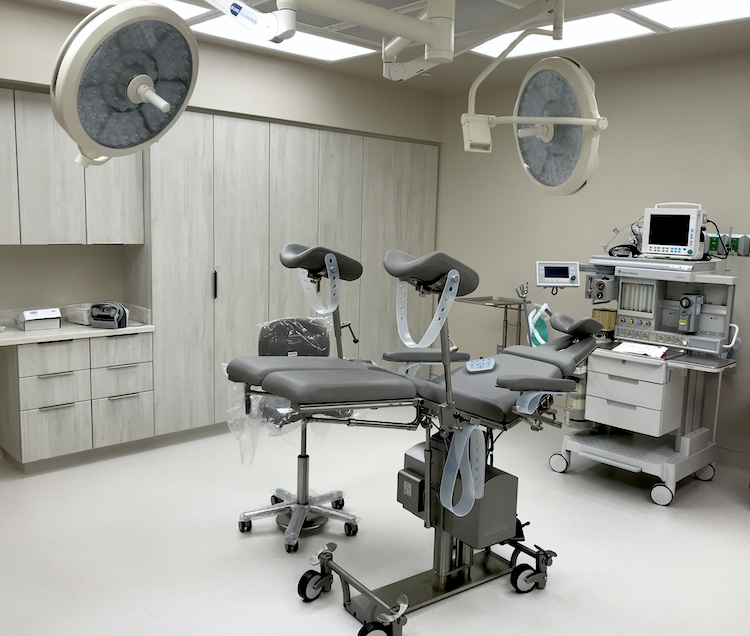 Presentations/Abstracts
How does CoolMini Compare to Surgery?. American Society for Aesthetic Plastic Surgery. Las Vegas, NV; April 2016.
Mega-Volume Fat Transfer to Breast. American Society for Aesthetic Plastic Surgery. Las Vegas, NV; April 2016.
Microneedles: Novel Delivery of Botulinum Toxin and Hyaluronic Acid. American Society for Aesthetic Plastic Surgery. Las Vegas, NV; April 2016.
Oncoplasty Breast Care in Howard County Community Seminar. Columbia, MD; 2006.
Al-Attar A, Menon N, Panarelli JP, Johnson MD, Baker SB. Viability of adipose tissue injected with platelet rich plasma: an experimental study in the nude mouse. Plastic Surgery Senior Residents Conference. Houston, TX; March 2005.
Activities
Former Chairman, Section of Plastic Surgery at Howard County General Hospital
Instructor, Johns Hopkins Department of Plastic and Reconstructive Surgery
Member, Light & Energy Based Therapies Committee, American Society for Aesthetic Plastic Surgery
Reviewer, Plastic and Reconstructive Surgery, Journal of the American Society of Plastic Surgeons
Publications
Mess S.A. Melanoma. Howard County General Hospital Cancer Program Annual Report. Columbia, MD: John Hopkins Medicine; 2008.
Davison SP, Mess SA, Kauffman CL, Al-Attar A. Ineffective treatment of keloids with interferon α-2b. Plas Recon Surg 2006; 117(1): 247-252.
Al-Attar A, Mess SA, Thomassen JM, et al. Keloids: pathogenesis and treatment. Plas Recon Surg; 117(1): 286-300.
Mess SA, Gradinger GP, Spear SL. Breast reduction with the free nipple graft technique. In: Spear SL, ed. Surgery of the Breast: Principles and Art. Philadelphia, Pa: Lippincott Williams & Wilkins; 2006.

Awards
Alpha Omega AlphaPhi Beta Kappa

Epidemiology Award at University of Maryland Medical School 1999

Benjamin Franklin Scholar at University of Pennsylvania 1991-1994

NIH-Predoctoral Intramural Research Training Fellowship. NIH, Bethesda, MD 1994-1995
Dr. Sarah Mess has either authored or reviewed and approved this content. Page Updated