Dermal Fillers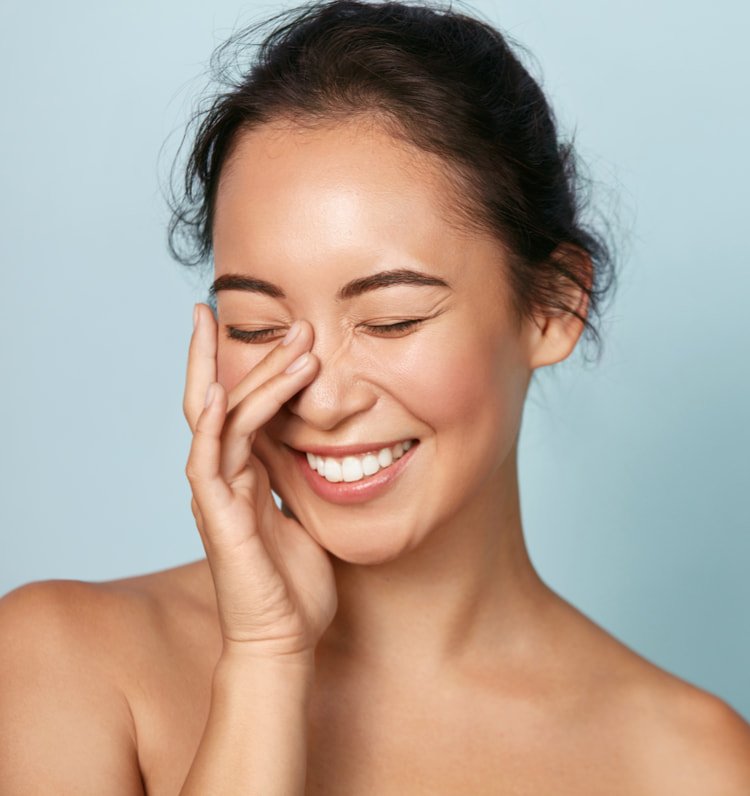 Dermal fillers can restore fullness to the face, plump thin lips, and soften wrinkles around the mouth and eyes. Women and men alike are discovering the benefits and cost-effectiveness of these non-surgical "liquid facelifts". They provide a fresh and youthful appearance by filling facial wrinkles and deep creases. Dermal fillers and fat transfer offer many of the benefits of a facelift or eyelid surgery at a fraction of the cost, and they do it with no downtime.
Schedule Your Consultation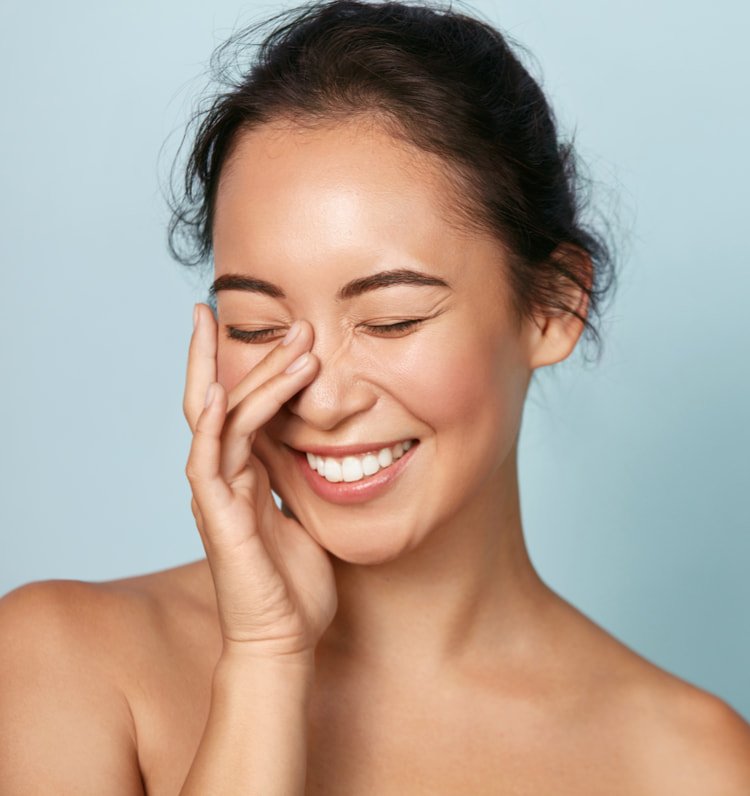 Wrinkle Reduction with Dermal Fillers
Dr. Sarah Mess works with several fillers including Voluma, Vollure, Volbella, Juvederm, Restylane, Restylane Refyne, Defyne, and Silk, Sculptra, Radiesse, and Belotero to provide patients throughout the DMV area with the best options to achieve the look they desire.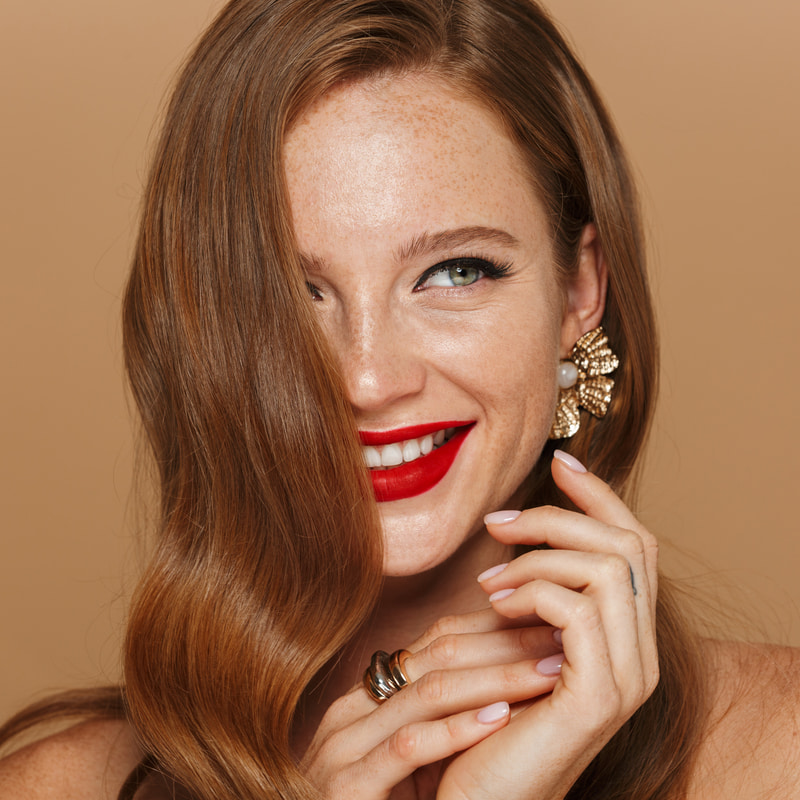 Techniques And Options for Wrinkle Reduction
"Liquid facelifts" allow women and men to delay surgical procedures and still enjoy the benefits of smoother skin, fuller lips, and youthful cheeks. Surgery allows for the most permanent and best results to address loose skin and excessive wrinkles, but surgery does not fit everyone's schedule or budget and many people need only minimal changes to achieve impressive results. Most people don't need or want a facelift in their 40's, but plenty of men and women can benefit from the advantages of fillers at this age.
These hyaluronic fillers can:
Soften nasolabial folds
Fill Glabellar lines (lines between the eyebrows)
Provide lip enhancement
Enhance jawline contour and improve the appearance of a weak chin
Add volume to sagging cheeks and restore volume under eyes
Treat marionette lines
Address dark circles and hollows under the eyes

Dermal Fillers for Lips
Many women experience a loss of volume in their lips as a result of aging, but they may avoid fillers because they are afraid of "duck lips", the sign of an overdone look. As a Board Certified Plastic Surgeon, Dr. Mess and her staff have a deep understanding of facial anatomy and experience in utilizing injectables for natural-looking enhancement. We can help you select the right type and amount of injectable filler to achieve the results you want.
Centuries ago, artists established what they considered to be the Divine Proportion to ensure harmony and balance in their artwork. For the lips it translates to a guideline that the upper lip should be about 40% of the total height of the lips, and the bottom lip should be about 60%. Many classic paintings and sculptures follow this principle, but in reality there is no universal ratio. Everyone's facial structure is different — and so is everyone's ideal lip shape and size. At your consultation appointment you can bring in photos to illustrate the look you'd like (including photos of your own lips in your youth!) and we will create a personalized treatment plan to deliver your perfect natural-looking pout. Learn more about lip fillers.
Preparing for Dermal Fillers
Dr. Mess will evaluate your skin and facial features during the initial consultation and review the areas that concern you and then map out a plan to achieve your goals. Some plans incorporate multiple fillers.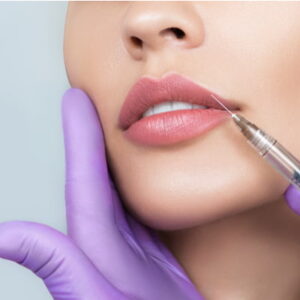 The Procedure
Once the plan is agreed to Dr. Mess will clean the area and inject the filler. After the injection the face will be cleaned again and ice provided. You should continue to apply ice for the next 1/2 hour to reduce swelling. Be careful not to forcefully rub the injection site or apply too much pressure to treated areas.
Recovery After Dermal Filler Injection
Patients may experience some bruising and swelling at the injection sites. Continue to ice and these symptoms should fade within a couple of days. Dr. Mess carries a small line of Jane Iredale mineral make up specially developed as a post procedure cover up. It's a wonderful complement to your new look.
Long Term Results after Dermal Fillers
Dermal fillers will immediately add volume, smooth wrinkles, and improve facial contours. They are safe and effective, but they are not permanent. Areas with lots of movement like around the mouth may require more frequent filler than areas in the cheeks. Talk to Dr. Mess or her staff about when to set up your next treatment.
More About Our Favorite Dermal Fillers
Get the details about how some of the most popular dermal fillers work. Please visit our Injectables Guide for details on additional injectables.
Restylane Silk®
Restylane Silk was the first dermal filler approved by the U.S. Food and Drug Administration (FDA) for lip enhancement and the treatment of wrinkles around the mouth. Patients love this smooth gel lip filler because it delivers full, soft, natural-looking lips and long-lasting results.
Restylane Lyft®
Restylane Lyft is a hyaluronic acid filler that is FDA-approved for both face and hands. This filler can restore lost volume to accentuate the cheekbones or achieve smoother, more youthful-looking hands.
Restylane® Refyne and Defyne
Restylane Refyne and Restylane Defyne are two innovative hyaluronic acid fillers created with XpresHAn Technology™ for long-lasting results. Restylane Refyne can provide flexible volume for lips, nasolabial folds, or the tear trough area, while Defyne has a more substantial formula to smooth deeper lines and wrinkles in the mid-face.
Juvéderm® Volbella
Juvederm Volbella is another great choice for lip augmentation. This Juvederm filler utilizes Vycross technology to combine both low and high molecular weight Hyaluronic Acid to produce a smooth filler with minimal swelling. It absorbs less water than traditional fillers so there is less downtime and dependable, consistent results.
Juvéderm® Vollure
Juvederm Vollure is a long-lasting filler that is designed to add volume to the mid-face. Vollure uses Vycross technology for correction of moderate to deep depressions such as nasolabial folds (the lines between the outer edges of your nose and the corners of your mouth). Vollure is a great choice to add contour to the face, including the cheekbones.
Juvéderm® Voluma XC
JUVÉDERM Voluma XC is specially designed to treat age-related midface volume loss — in other words, the flattening of the cheeks that can occur when you lose facial volume. Voluma XC can contour and provide lift to the cheekbones.
Juvéderm® Ultra XC
JUVÉDERM Ultra XC is a gel-based filler that is ideal for natural-looking lip augmentation. Ultra XC may also be used for nasojugal grooves or tear troughs — areas where correction of subtle volume loss can make you look refreshed and rejuvenated.
Radiesse®
Radiesse contains calcium hydroxylapatite (CaHA) microspheres that work to stimulate natural collagen production in order to combat visible signs of aging. Radiesse is FDA-Approved for the face and the hands and is ideal for restoring lost volume.
Belotero
Belotero is a hyaluronic acid based filler that can be used to meet a variety of smoothing, plumping, and anti-aging needs. The Belotero formula has less density than many other injectable fillers, which makes it well-suited to fill fine lines and delicate areas. Belotero can diminish lines around the mouth (smoker's lines or pucker lines) and is also a good choice for the eye area, including crow's feet and tear troughs.
Sculptra® Aesthetic
Sculptra is a unique injectable filler that is FDA-approved to treat fat loss and restore volume in any area of the face. Sculptra is made of poly-L-lactic acid, which is a synthetic material commonly used in medical formulas, and it works to stimulate your body's natural collagen production.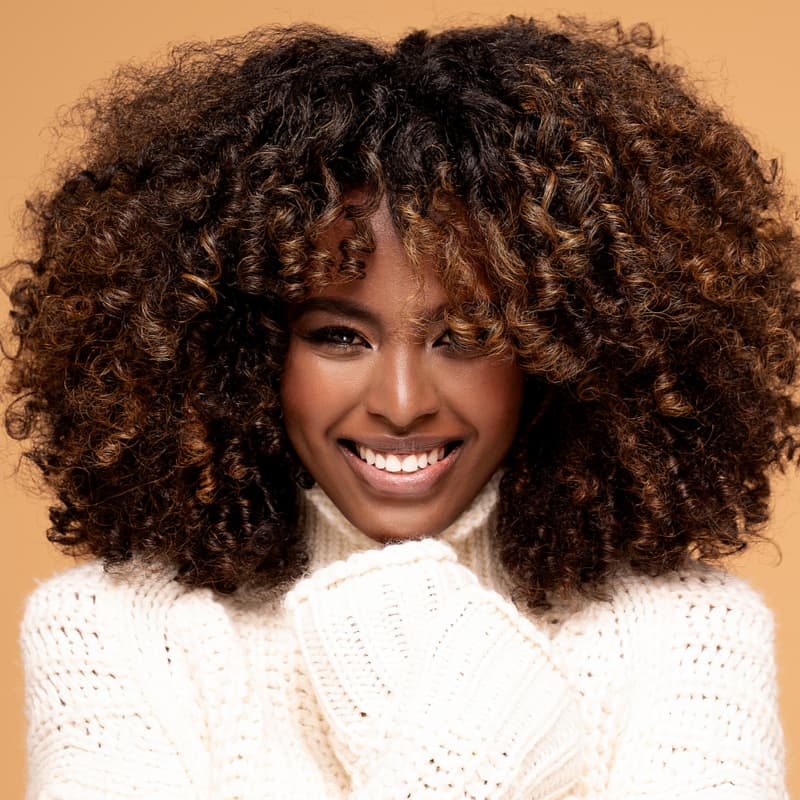 How Much Do Dermal Fillers Cost?
Dermal Fillers Cost is a consideration for any cosmetic procedure, but it is important to remember that your ultimate satisfaction will be based on a lot more than a fee. Dr. Mess combines the training, experience and dedicated care to provide exceptional results. She takes pride in helping women and men achieve their cosmetic goals with dermal fillers.

Commonly Combined Procedures with Dermal Fillers
Don't ignore your skin. Dermal fillers are usually only part of the solution to aging appearance. Their benefits are greatly enhanced when combined with appropriate skincare, chemical peels, and BOTOX® Cosmetic. The combined effects of a multi treatment approach offer patients the best results.
Dr. Sarah Mess has either authored or reviewed and approved this content. Page Updated