Out-of-Town Patients: Planning Your Trip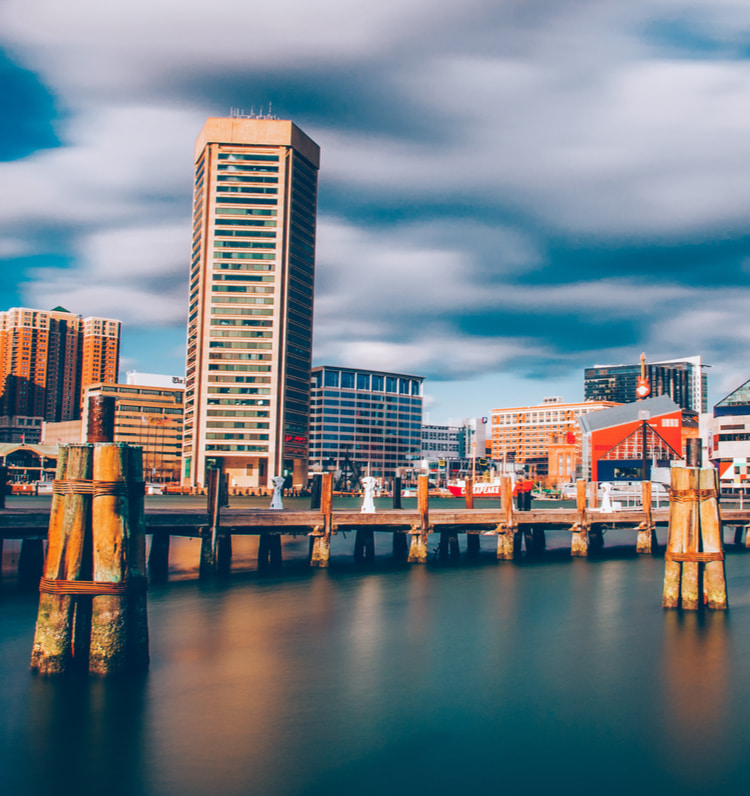 We want to make your surgical experience is as easy and comfortable as possible. Below are tips and information that will hopefully eliminate some of the headaches that come with travel logistics to the Washington, D.C. and Baltimore area. If you have questions or need additional travel and accommodation information, please do not hesitate to call or email.
Contact Us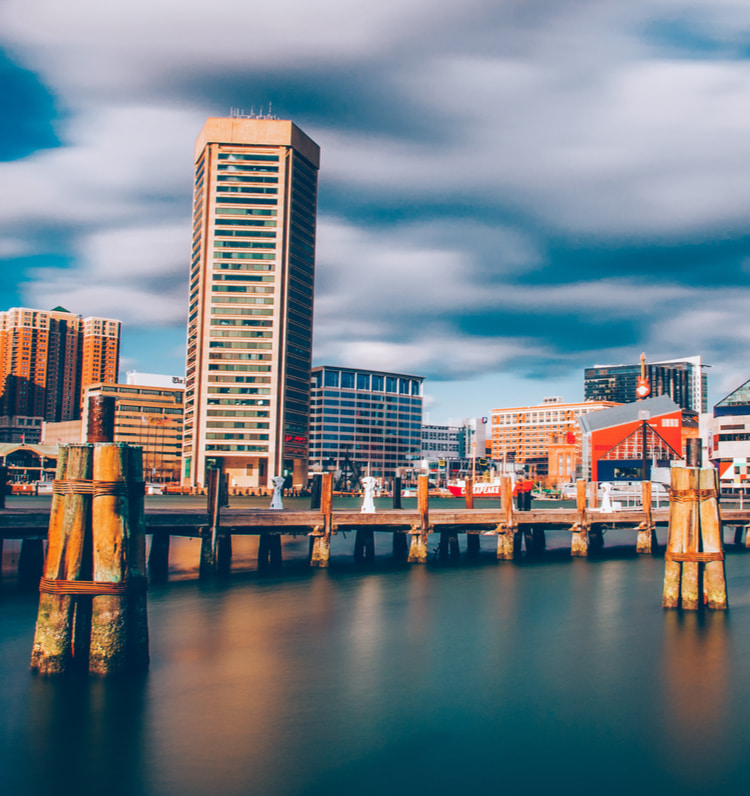 Travel
Columbia is conveniently located between Washington, D.C., and Baltimore with excellent access by plane, train, or auto.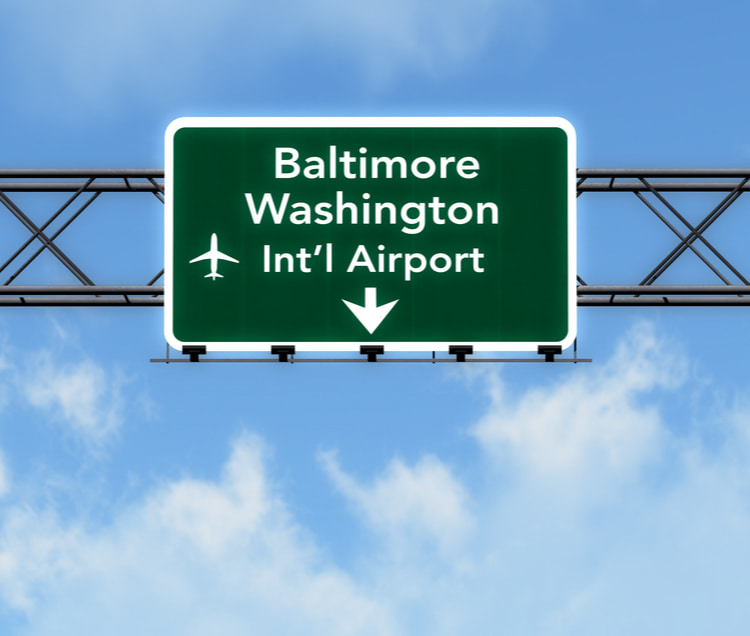 Air Travel
Three airports, Baltimore Washington International (BWI), Dulles International (IAD), and Ronald Reagan Washington National (DCA), provide ample flight options for international and domestic patients. BWI airport is the closest and most convenient airport for patients traveling to see Dr. Mess.
Train
Amtrak is an excellent option for patients on the east coast. Our office is a short 20-minute drive from the BWI station.
Top ratings are full justified. Excellent service, Leah is absolutely amazing. Not exactly close to home, but it is worth taking the trip to get things done... Thank you!
Irina - Realself
Places to Stay
There are several hotel options in and around Columbia. Some recommendations are the Hilton or Marriott.
Caretaker
All patients require a caretaker for the first night after surgery. Caretakers can be family or friends, and they do not have to be medical professionals.For patients who do not have a friend or family member available, we work with several agencies that can provide overnight care. Patients will contract with these agencies directly. Their fees are not included in Dr. Mess' surgical quote.
When Do I Need to Arrive, and How Long Do I Need to Stay?
Dr. Mess prefers that patients arrive 1 to 2 days prior to surgery. This will allow the doctor and staff time to meet with you, take photos, and complete the in-office exam and all pre-op paperwork. Patients should plan to stay in the area until they are recovered enough to travel. Recovery times differ depending on the type of surgery, but most patients can travel 3 to 7 days following surgery. Some general time frames are listed below for reference.
Breast Augmentation: 3 to 4 days in town
Facelift: 7 to 14 days in town
Tummy Tuck: 7 to 14 days in town
Liposuction: 3 to 4 days
Fat Grafting to Breast/Buttock/Face: 3 to 4 days
Eyelid Surgery: 3 to 5 days
Breast Lift/Breast Reduction: 5 to 7 days
Payments
Full payment is required two weeks before your surgical date. We accept cashier's checks, all credit cards, and offer outside financing through CareCredit® or PatientFi.
We look forward to seeing you at your pre-op appointment.
Dr. Sarah Mess has either authored or reviewed and approved this content. Page Updated