Financing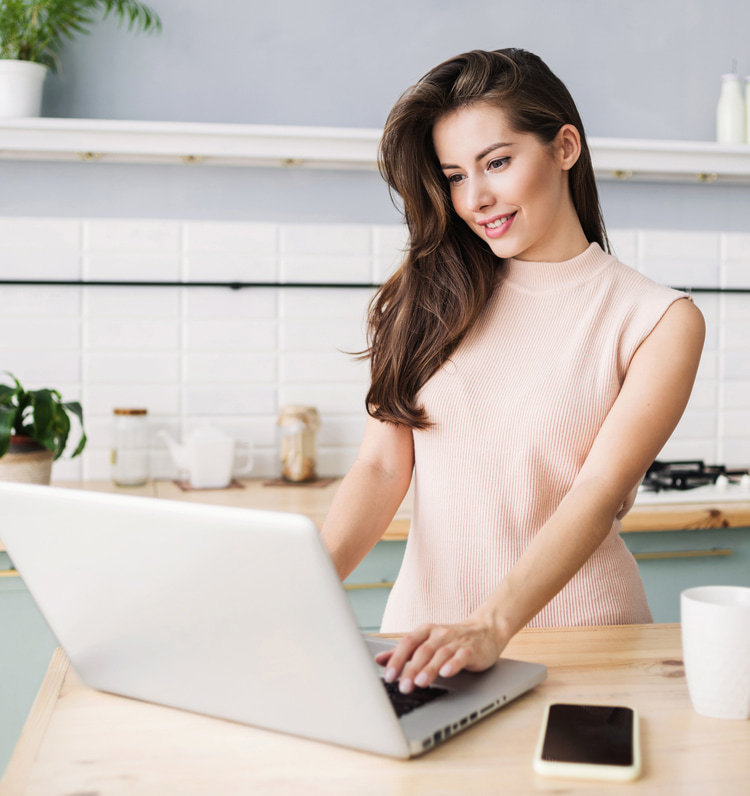 Dr. Sarah Mess understands that plastic surgery can be a considerable expense for patients and she prides herself on helping her patients achieve their unique cosmetic goals—regardless of their budget. To that end, she offers a variety of patient-friendly financing options from premiere medical lenders to provide affordable payment options. Patients who qualify can take advantage of payment plans through PatientFi™ and CareCredit® that allow them the convenience and flexibility to focus on what matters—a swift recovery and beautiful results.
Book an Appointment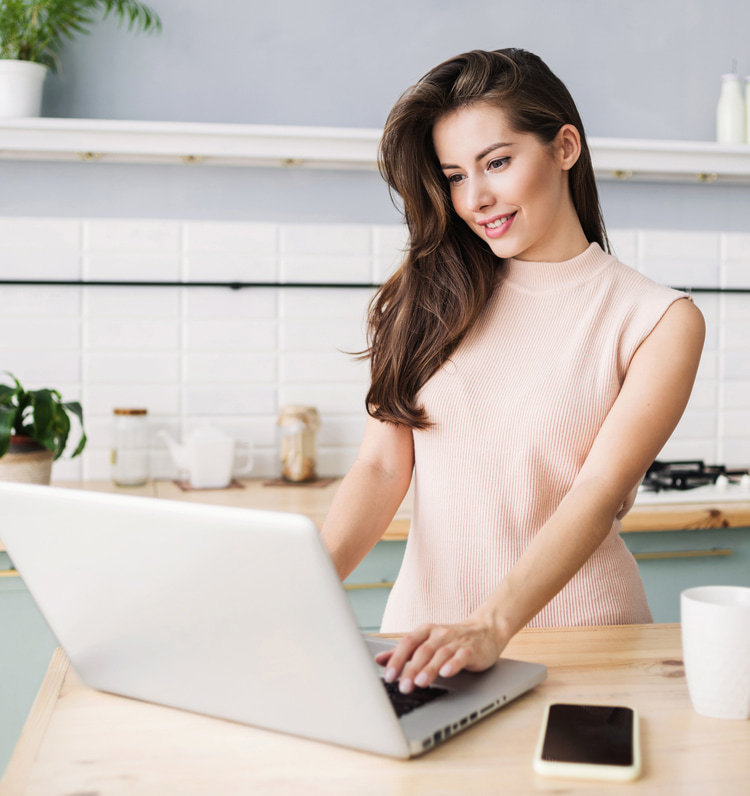 Financing Options Offered by Dr. Sarah Mess
PatientFi™
PatientFi™ provides custom financing packages for cosmetic surgeries and treatments to qualified patients. PatientFi's easy online application provides a unique approach to lending and reviews many variables in addition to credit score to increase approval rates. Approved patients can count on VIP service throughout the duration of their loan and flexible payment terms convenient for any budgets. Find out which payment plan you qualify for when you apply for Patient Fi now.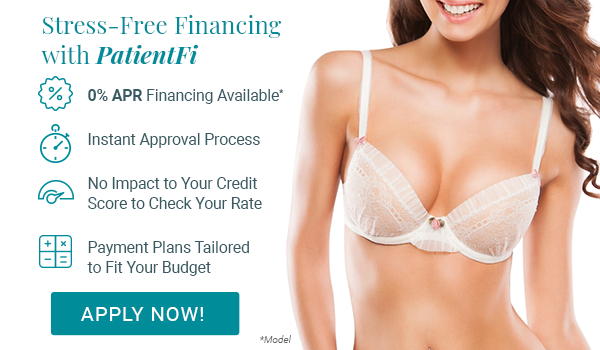 CareCredit®
CareCredit provides a variety of financing packages to patients who qualify, including popular zero interest payment plans. CareCredit offers an easy and fast online application and patients receive instant decisions. Find out if you qualify for CareCredit by applying now.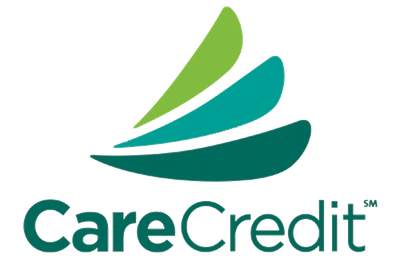 Get the Look You Want Today, Pay Over Time!
Guaranteed Financing For Breast Augmentation as Low as $199/mo
With PatientFi your breast enhancement with implants is more affordable than ever.
Stress-Free Financing For Breast Enhancement
Board-certified plastic surgeon, Dr. Sarah Mess has partnered with PatientFi, a leading cosmetic financing company to offer patients affordable financing for breast enhancement surgery. You can count on personalized service, higher approval rates, and a fast and easy application process. What's best is your payment plans will be customized to fit your budget, with breast augmentation packages for qualified applicants starting at $2,500 down and just $199 per month.
*A $2,500 deposit is required, with payments as low as $199/month for 48 months. ONLY applicable to breast augmentation with implants through PatientFi. Subject to credit terms. For more details, please contact us today.
Dr. Sarah Mess has either authored or reviewed and approved this content. Page Updated