Arm Lift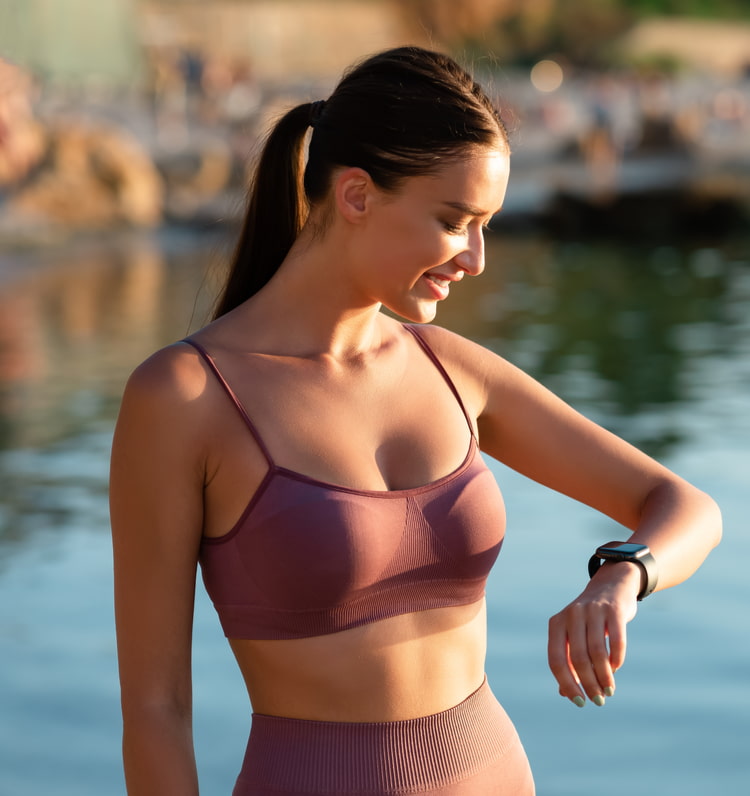 There are a variety of reasons that the skin on the upper arms may become loose or start to sag over time that exercise alone is not always enough to address. These can include normal signs of aging and massive weight loss, just to name a few. An Arm Lift or Brachioplasty can help to target loose and sagging skin and typically involves liposuction of the upper arms, in addition to the removal of excess skin. This procedure is also often used in post-weight loss surgery. Arm Lift surgery provides a more lean and toned appearance in the upper arms.
Schedule Your Consultation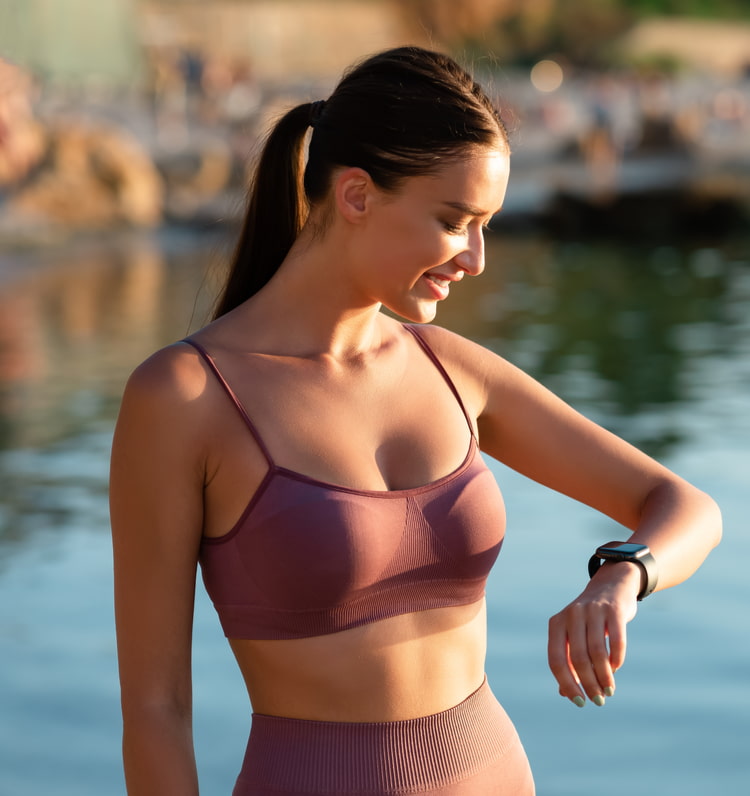 Is Arm Lift Surgery Right For You?
Ideal Arm Lift (Brachioplasty)
Trusted Source Who is a good candidate for arm lift surgery? Who is a good candidate for arm lift surgery? Go to Source candidates are typically :
Adults with significant upper arm skin laxity
At a stable weight
Nonsmokers
Overall healthy individuals without significant health conditions
Those interested in this surgery should have a positive outlook and realistic expectations for their results.
Arm Lift surgery is often a positive and life-changing experience for our patients, but recovery requires proper planning and understanding of the risks. During your initial consultation with Dr. Mess, she will answer any questions you may have and help you to decide if this procedure is right for you. As an experienced Arm Lift surgeon, Dr. Mess has provided natural-looking and long-lasting results for countless patients.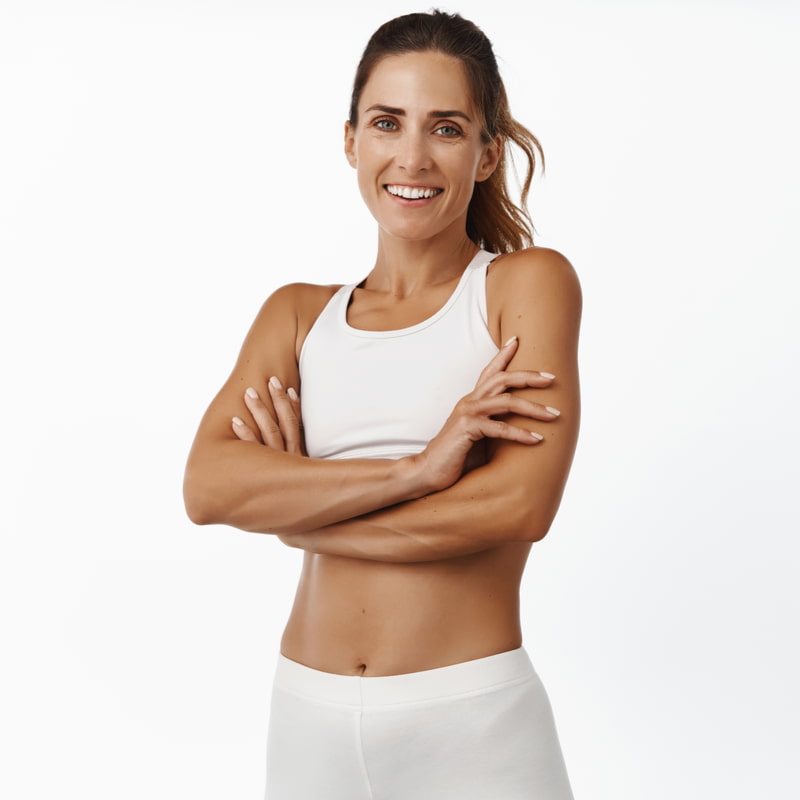 Preparing for Your Arm Lift Surgery
Upon arrival to our office for your Arm Lift surgery consultation, Dr. Mess will go over your medical history and desired cosmetic goals for the procedure. Once you have both decided that this surgery is right for you, she will develop a medical treatment plan and schedule the procedure.
To prepare for your surgery, we recommend that patients stop smoking and taking anti-inflammatory drugs, such as aspirin, as far in advance of the surgery as possible. Dr. Mess and her team will be sure to provide all pre-op information and answer any additional questions you may have prior to surgery.

Arm Lift Surgery: The Procedure
Arm Lifts are performed
Trusted Source What are the steps of an arm lift procedure? American Society of Plastic Surgeons Go to Source under general anesthesia . The surgery plan, type of incision, and inclusion of liposuction will all be determined prior to surgery during your consultation with Dr. Mess.
Upon successful sedation, Dr. Mess will remove the excess skin and fat and tighten the underlying structures to create a tighter and more toned look. Once the surgery is complete, our team will fit you with a recovery garment and send you to the comfort of your own home to rest up and properly recover.
Arm Lift Surgery With Dr. Mess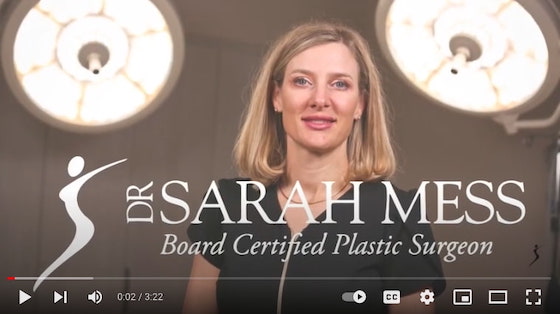 Recovery & Results After Arm Lift Surgery
In order to obtain the best results possible, proper planning for Arm Lift surgery recovery is essential for the safety and comfort of the patient. Dr. Mess recommends that patients follow these key guidelines:
Expect some local bruising, swelling and tenderness.
Avoid lifting your arms above your head for 3-4 weeks after surgery.
Limit activity for approximately a week following surgery and avoid strenuous activity for 4-6 weeks or until Dr. Mess releases you to resume these activities.
Brachioplasty results are apparent almost immediately and will continue to improve over the next several weeks, as swelling and bruising diminish to reveal a more
Trusted Source What results should I expect after arm lift surgery? American Society of Plastic Surgeons Go to Source shapely and toned upper arm . Thrilled with their new look, most patients can't wait to show it off. We encourage you to return to normal activity as soon and as safely as possible. Please apply sunscreen and your preferred scar treatment daily to ensure the best results.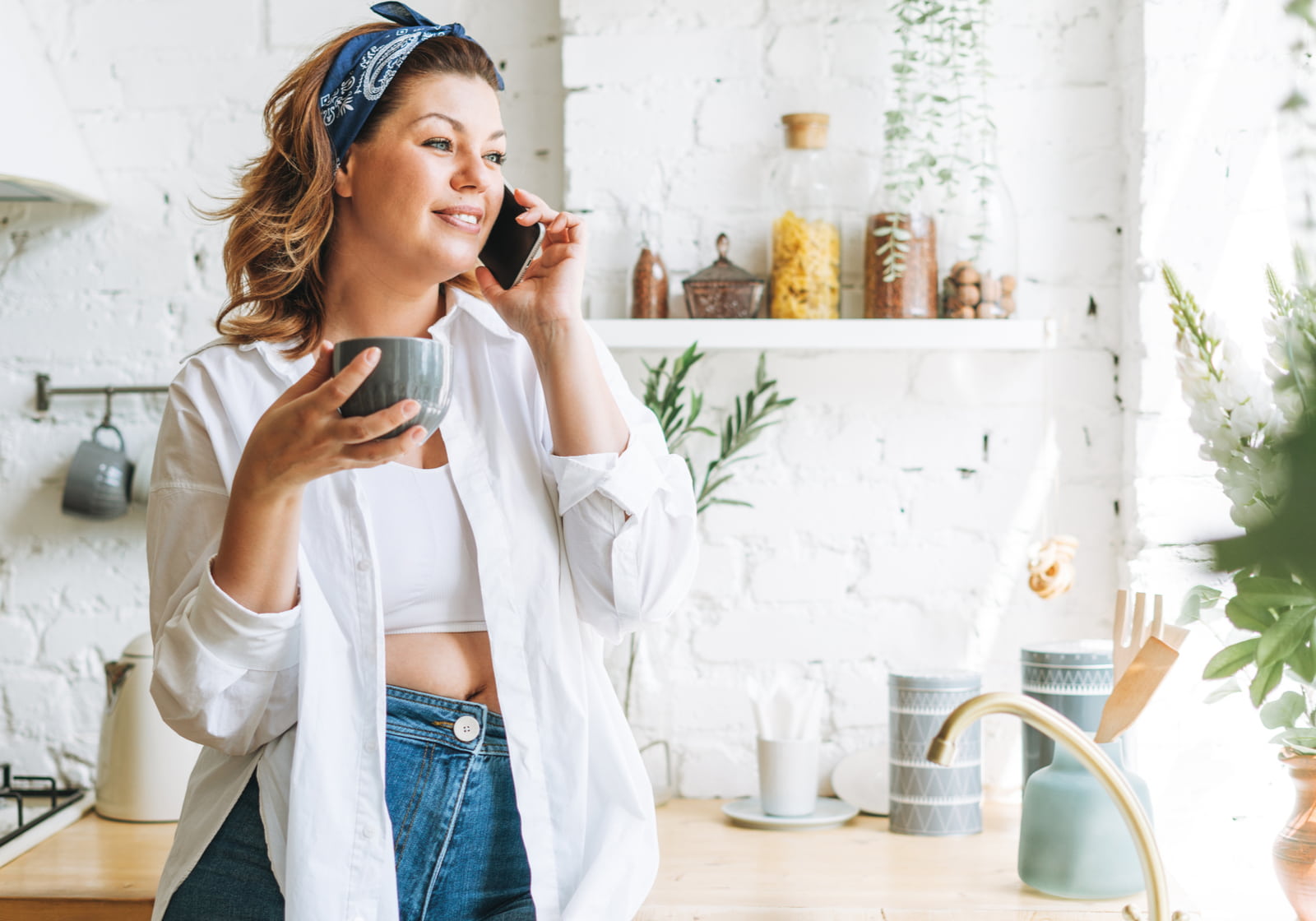 How Much Will Arm Lift Surgery Cost?
Cost is always an important factor to consider when seeking elective surgery. Brachioplasty is a significant surgery requiring exceptional skill to achieve aesthetic results and maintain the form and function of the upper arm. The best way to determine your procedure pricing is to come into our Columbia, MD-based facility for a consultation with Dr. Mess. We are conveniently located and easily accessible from both Washington D.C. and Baltimore.
Costs for an arm lift include:
Surgeon's fee

Hospital or surgical facility fee

Anesthesia fees

Prescriptions for medications

Post-surgery garments

Medical tests

Scar management treatments
It is important to remember that your ultimate satisfaction will be based on a lot more than the fee. Dr. Mess combines her training, experience, and dedicated care to provide exceptional results for patients seeking arm lift surgery.
Price Range for arm lift surgery: $11,000 – $14,000.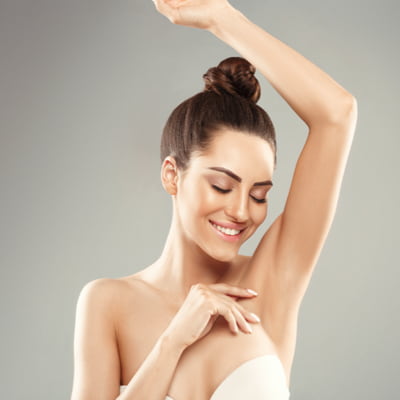 Contact Us To Schedule Arm Lift Surgery in Columbia, MD
Dr. Sarah Mess is a Board-Certified Plastic Surgeon who has performed Arm Lift surgery on many happy patients in the greater Maryland, Washington D.C. and Baltimore areas. She and her team are dedicated to providing the best possible patient care and delivering beautiful results. If you are considering Arm Lift surgery, we encourage you to contact us today to schedule a consultation.
Sources
Dr. Sarah Mess has either authored or reviewed and approved this content. Page Updated