Booking & Cancellation Policy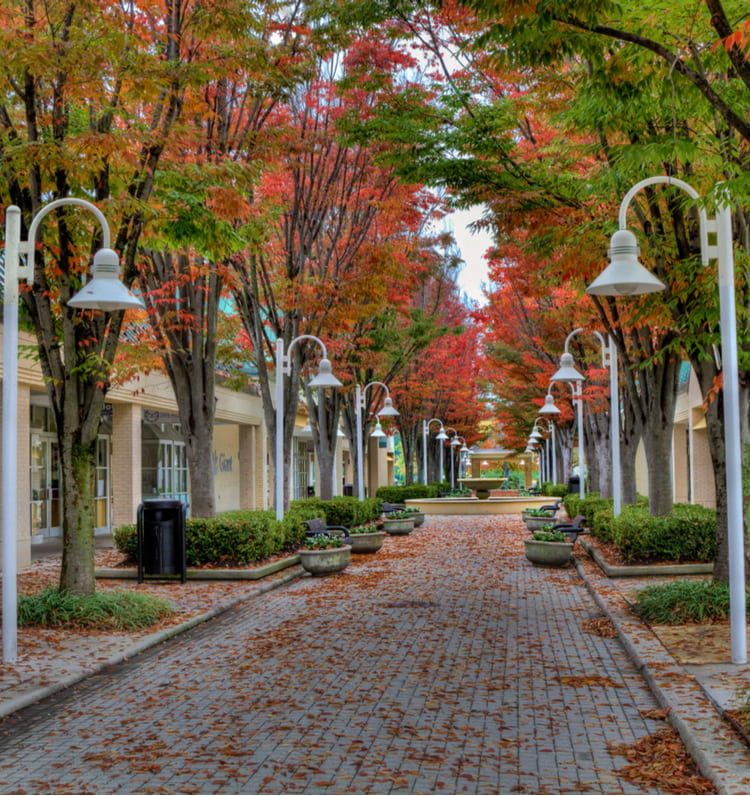 Dr. Mess and our entire staff are committed to providing exceptional results. Our patients have busy, full lives, and our booking and cancellation policies are tailored to ensure we can meet their needs. To help make sure appointments run smoothly we provide appointment reminders via text and email. Your providers' time is reserved especially for you, so should you need to change or cancel your appointment we require a minimum of 48 hours' notice.
Contact Us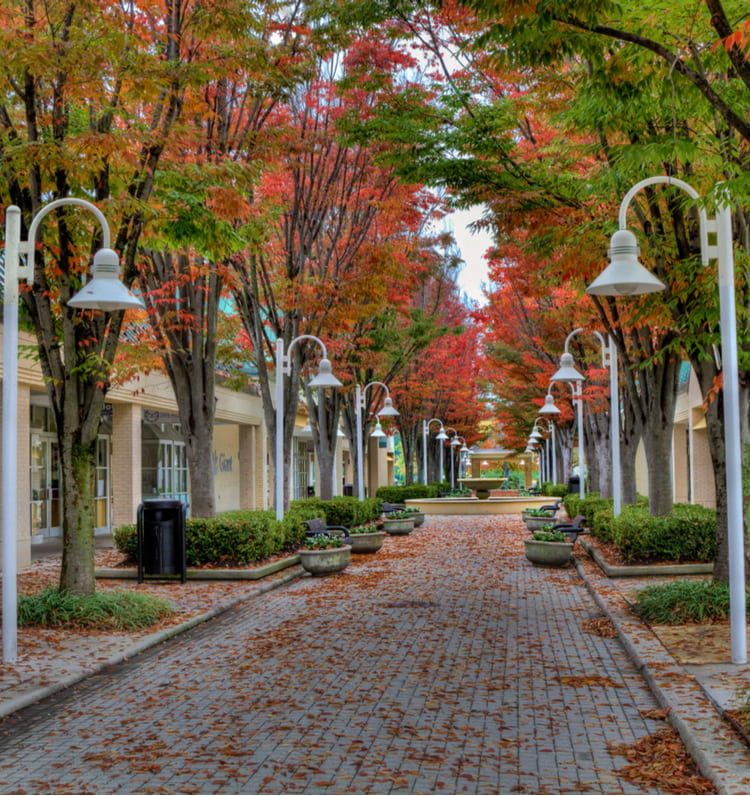 Booking & Cancellation Policy
1. Booking. Credit card information is required in order to book an appointment. Please note that A $200 scheduling fee is required for Coolsculpting, Virtue, Halo, diVa and other select treatments. This amount will be applied to the total cost of your treatment.
2. Consultations. We offer complimentary consultations for non-surgical procedures with our Physician Assistants and Aesthetic Nurses. Consultations with Dr. Mess are $250 and patients can meet with Dr. Mess in person or virtually. Your consultation fee will be applied to your treatment.
3. Late Arrivals and Cancellations. If you are unable to keep an appointment, we ask that you kindly provide us with at least 48 hours' notice. Any cancellations made within 48 hours of your appointment will incur a $50 cancellation fee. Same day cancellations, or missed appointments will be charged the full amount of the original service booked.
Thank you in advance for your participation. Adhering to these policies allows for a smooth treatment process so that our professionals can focus on your needs. We appreciate your cooperation and sincerely hope you have a pleasant experience with us.
Dr. Sarah Mess has either authored or reviewed and approved this content. Page Updated