Kybella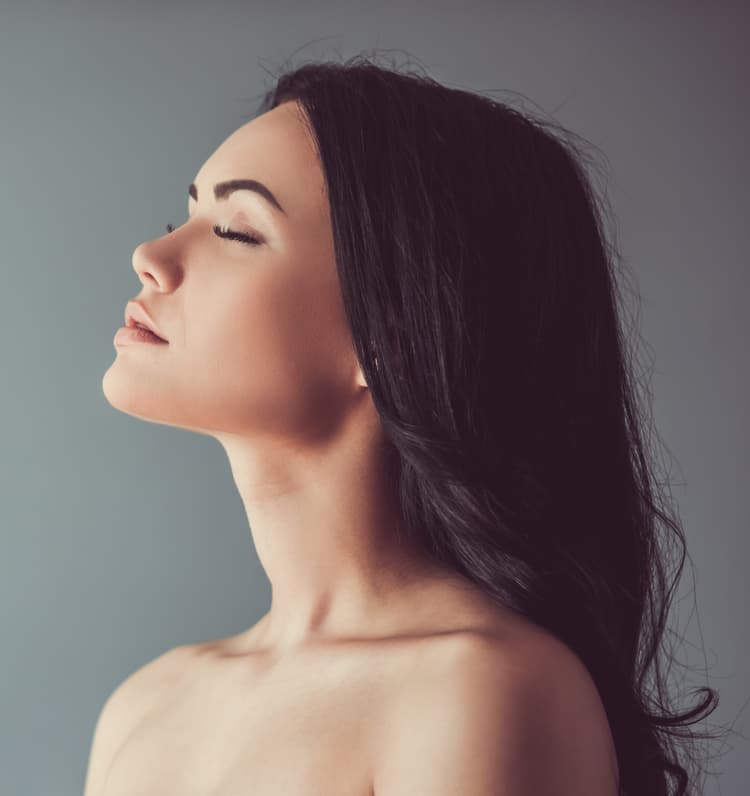 Mild to moderate submental fat, known as a "double chin," can be difficult to eliminate. Traditional fat loss methods, like strict diet and rigorous exercise, can help a patient reduce fat throughout the body, but targeting double chin fat with exercise is impossible. Liposuction is a tried-and-true fat removal procedure, but patients who do not want to or cannot undergo surgery can achieve the same results with KYBELLA®. KYBELLA®, at Dr. Sarah Mess' medical spa in the DMV area, is an FDA-approved, non-surgical injectable treatment that reduces submental fat and does not require general anesthesia or a lengthy recovery.
Schedule Your Consultation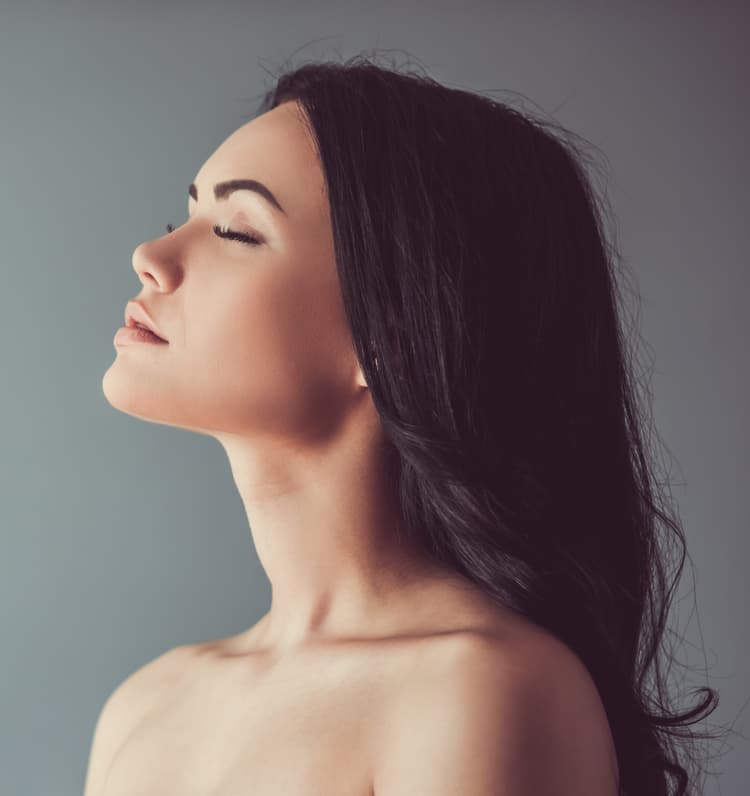 Ideal Candidates for KYBELLA®
The best KYBELLA® candidates are in good physical health and do not have any severe allergies. Individuals should have realistic expectations about this med spa procedure and wish to eliminate one or more of the following imperfections:
Double chin
Lack of definition in the chin area
Lack of definition along the jawline
During your consultation, Dr. Mess will evaluate the severity of your concerns and help determine if KYBELLA® is right for you.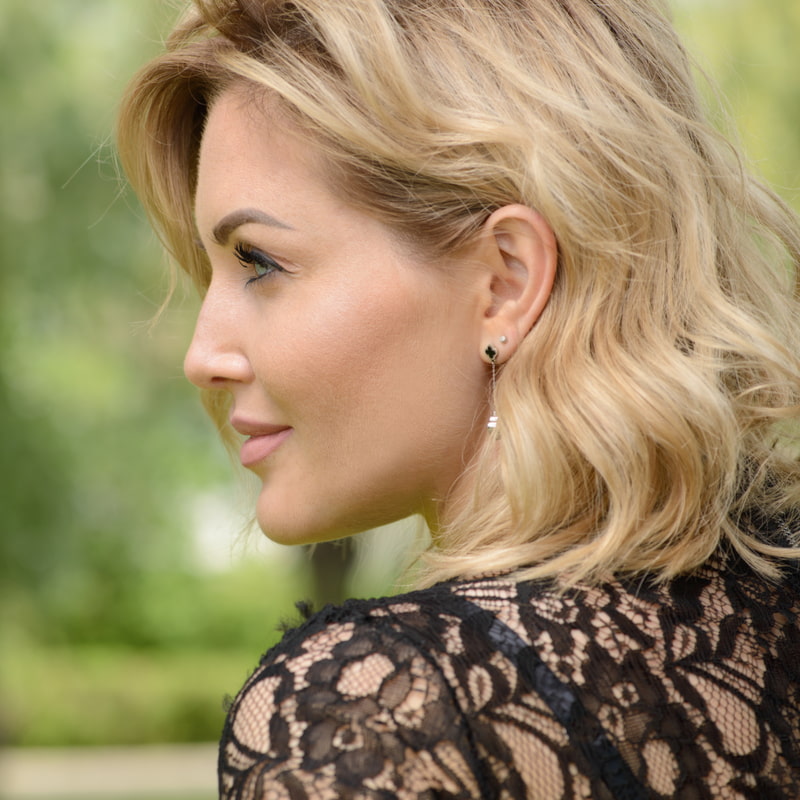 Why Choose KYBELLA®?
There are several options for reducing submental fat, including CoolSculpting® Mini and traditional liposuction. While CoolSculpting® Mini does offer non-surgical fat removal in small areas of the body, it does not trigger collagen production in the same way that KYBELLA® does. Collagen helps with skin elasticity, which tightens the treatment site for optimal results. Liposuction is also a popular choice for eliminating a double chin, but it comes with small scars and a longer recovery than KYBELLA®. Of these procedures, KYBELLA® is the most convenient and modern technique.

The KYBELLA® Treatment
KYBELLA® is composed of deoxycholic acid, a substance that the body naturally produces that breaks down and promotes absorption of dietary fat. Ice or a topical anesthetic will be applied to minimize discomfort. Then Dr. Mess or one of our aesthetic providers will inject KYBELLA® directly into the target area. Treatment is performed in-office at our medical spa and takes less than 30 minutes to complete. Additional treatments are spaced six to eight weeks after the initial set of injections.
Recovery After KYBELLA®
One of the most significant benefits of KYBELLA® is that there is no downtime required. After treatment, patients may resume all normal activities, but strenuous activities should be avoided for a few days. It is common to experience some side effects, but most of them should resolve quickly. The most common side effects are:
Redness
Swelling
Numbness
Firmness
How Much Does KYBELLA® Cost?
The total cost of KYBELLA® treatment is determined by the amount of product needed and the number of sessions required to achieve the desired results. You will receive an accurate estimate during your personal consultation.
Results After KYBELLA®
Most patients experience submental swelling after treatment, which should subside after a few days. Once the swelling has gone down, there should be a noticeable reduction of fat under the chin and along the jawline. Results continue to improve in the months following any KYBELLA® session. Because KYBELLA® destroys the targeted fat cells, results are long lasting. Adopting a healthy lifestyle can preserve results for years.
Schedule Your Consultation
To schedule a consultation with our board certified plastic surgeon, please contact us or call our medical spa at (410) 559-9406 today.
Dr. Sarah Mess has either authored or reviewed and approved this content. Page Updated