Body Contouring After Weight Loss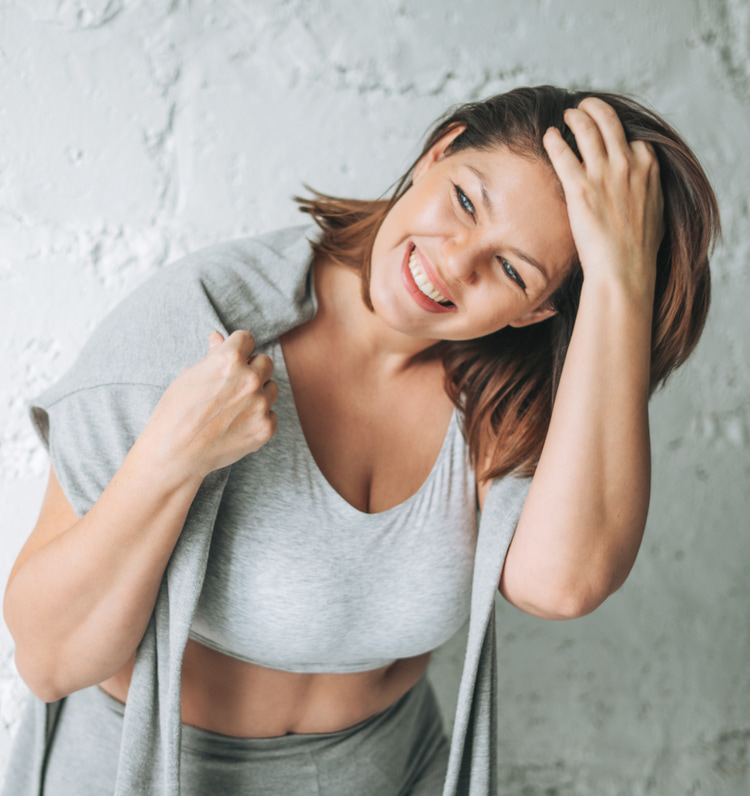 Congratulations. You made a decision to lose weight. Whether by a weight loss procedure such as gastric bypass or by sticking to a rigorous diet and exercise regimen, you are now seeing the results of your determination. Those results are reduced weight and better health, but significant weight loss can make for its own problems. Skin that has been stretched over a number of years due to weight gain loses elasticity, so even as patients regain their healthy lifestyle and approach their ideal weight, no amount of exercise or workouts can remove the loose and sagging skin that can accompany significant or massive weight loss. Surgery is the best option to address this.
Columbia Body Contouring specialist and board-certified plastic surgeon Dr. Sarah Mess is highly experienced in a range of body contouring procedures to help patients feel like their best selves following weight loss.
Schedule Your Consultation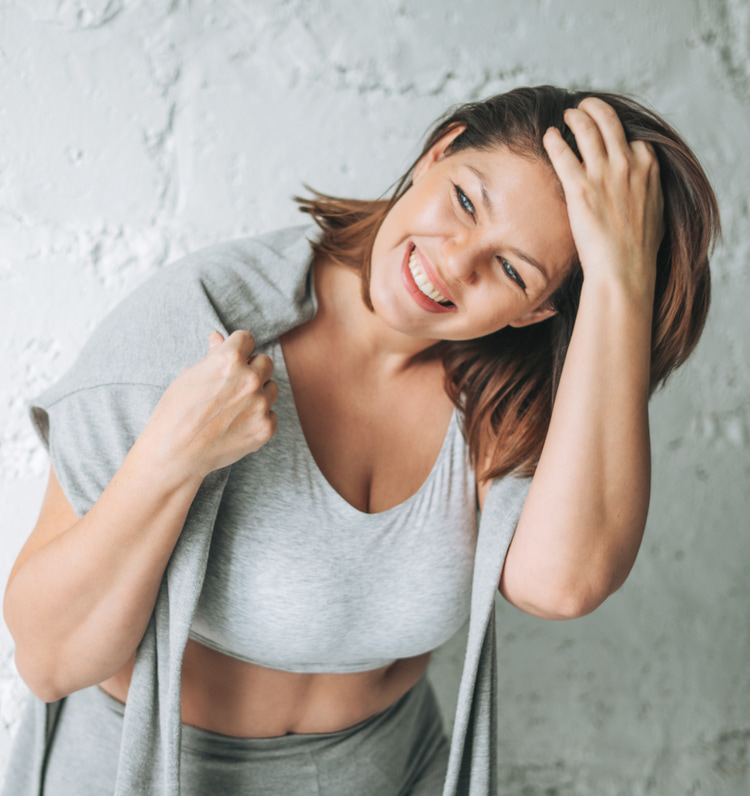 What Is Body Contouring Surgery?
Body contouring surgical procedures after major weight loss can refer to multiple rejuvenation procedures that essentially remove or reduce extra skin.1 Weight loss patients may benefit from one or more of the following procedures:
Abdominoplasty or full lower body lift to correct lax muscle, tighten tissue and remove hanging loose skin
Brachioplasty to remove batwings and excess skin on the upper arms allowing for a slimmer and more youthful look
Thigh lift and butt lift to remove hanging skin on the inner thighs, outer thighs, and butt as well as provide tone and structure to these areas
Breast reduction, lift, or augmentation with breast implants to restore the form and profile of sagging and deflated breasts.
Liposuction to sculpt and add definition to the stomach, back, flanks, arms, and legs
These plastic surgery procedures can improve the underlying structures that contribute to skin tone and quality while simultaneously removing sagging excess fat and skin, helping patients who have lost a significant amount of weight on their path to more healthy living.

Good Candidates for Body Contouring
Before deciding to undergo body contouring following major weight loss patients' weight needs to be stabilized. Ideal candidates for body contouring after significant weight loss are in good overall health, are close to their ideal body weight, and desire surgery to remove excess draped skin resulting from significant weight loss.2 Patients should have realistic expectations about the outcome of the procedure. If you have had weight reduction surgery, Dr. Mess will work closely with your physician to determine when it is appropriate for you to begin body contouring.

How Body Contouring Procedures Are Performed
Abdominoplasty (Tummy Tuck)
Tummy tuck surgery is typically performed on an outpatient basis under general anesthesia. The method used for tummy tuck surgery will depend on the patient's preference and what Dr. Mess thinks will provide the most beneficial results. For significant or massive weight loss patients a full tummy tuck is usually required.
Full Tummy Tuck or Fleur de Lis Tummy Tuck
A full tummy tuck addresses the entire abdominal area. A horizontal incision is made under the umbilical region. Excess fat is removed through liposuction, and excess skin is excised. The abdominal muscles are then tightened and then the incision is closed. Some massive weight loss patients with substantial skin laxity need a vertical incision as well as a horizontal one to provide optimal aesthetic results. The procedure is sometimes referred to as a Fleur de Lis Tummy Tuck.
More information on Abdominoplasty
Brachioplasty (Arm Lift)
The arm lift procedure is performed under general anesthesia. The surgery plan, type of incision, and inclusion of liposuction will all be determined prior to surgery. After sedation the excess skin and fat will be removed, the underlying structures will be tightened as required and the incision will be closed. Drains may be used depending on your particular procedure plan. You will be fitted with a garment and released to rest in the comfort of your own home as you begin your recovery.
More information about Brachioplasty
Body Lift
A lower body lift removes excess skin from the buttocks, back, and thighs and tightens the remaining tissue to provide a more aesthetic form for the lower trunk and torso. The patient is placed on their stomach during the procedure, and the incisions are closed in multiple layers and usually require drains to remove excess fluid post-procedure. If the body contouring plan includes a tummy tuck the patient will be turned to their back after the body lift is complete and Dr. Mess will then perform the abdominoplasty.
Breast Reduction, Lift, Augmentation
Women may see dramatic changes in their breasts after significant weight changes. The breasts can sag and lose volume due to weight fluctuation or breastfeeding, or they may appear out of proportion with the rest of the body after weight loss. Depending on the particular patient's needs, Dr. Mess may advise on a breast reduction, breast lift, or breast augmentation to provide a more balanced and aesthetic result.
More information on breast augmentation
Liposuction
Liposuction surgery is an outpatient body contouring procedure performed under general or local anesthesia. Liposuction involves an incision in the treatment area and the insertion of a small tube called a cannula is used to permanently remove fat cells and sculpt the body into more pleasing contours. After liposuction is finished the incisions are closed with sutures.
Recovery After Body Contouring Surgery
Recovery time varies based on each individual and the procedures included in their contouring plan. Dr. Mess will provide detailed post-operative care instructions prior to your body contouring makeover. Patients are encouraged to discuss their progress with Dr. Mess. Our goal is to make your recovery as quick and safe as possible so you can get back to your life and enjoy the benefits of your enhanced and refined figure.
Results after Body Contouring Surgery
The effects of body contouring after massive weight loss are immediate and significant. For many, it is an emotional experience having smaller arms or being able to perform normal activities without worrying and dealing with large amounts of excess skin. It may take a few months before the swelling has fully subsided and the final results are apparent, but patients are usually very satisfied with their new look. As long as they maintain a stable weight, the results of surgery will be long-lasting. Scars will flatten and soften with time but may remain visible. Silicone sheeting is recommended to improve healing and results.
Body contouring after massive weight loss not only contours the body to provide it with a more attractive appearance, but it can also restore self-confidence and give an individual a new lease on life.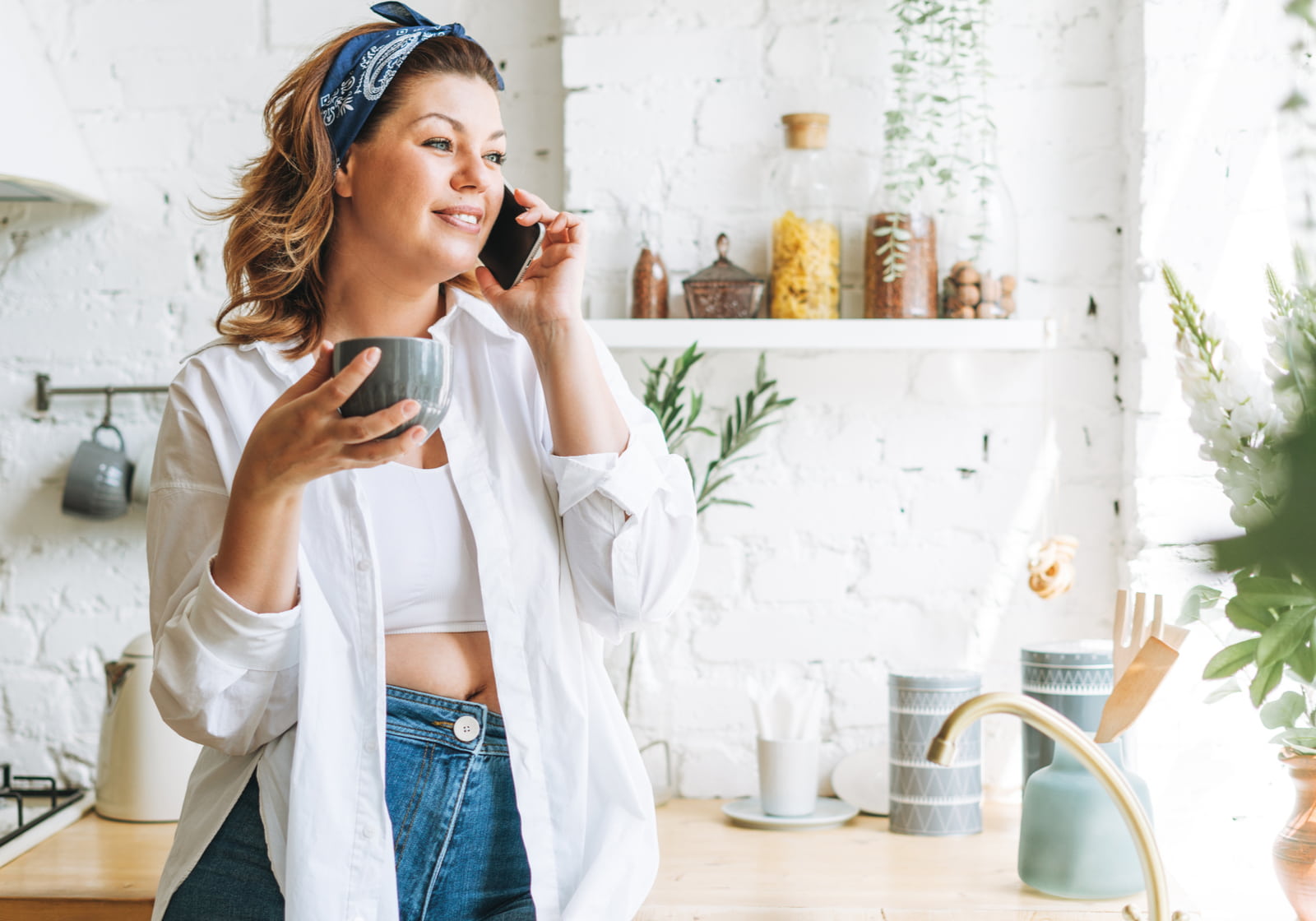 FAQs About Body Contouring Surgery
How much does body contouring surgery cost?
The total cost of body contouring after massive or significant weight loss, depends on many factors, including:
Surgeon's fee

Hospital or surgical facility fee

Anesthesia fees

Prescriptions for medications

Post-surgery garments

Medical tests

Scar management treatments
Price range for post-weight loss body contouring procedures is highly customized and depends on the combination of procedures chosen to achieve your desired results: $18,000-$30,000 or more. Many patients benefit from a staged approach where the procedures are performed in two or more surgeries.
It is important to remember that your ultimate satisfaction will be based on a lot more than the fee. Dr. Mess combines training, experience, and dedicated care to provide exceptional results for patients seeking body contouring after massive weight loss.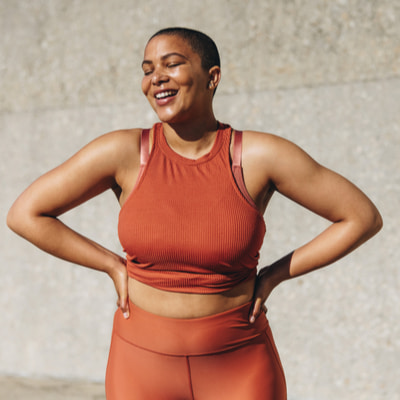 Will I have scars after post-weight loss body contouring surgery?
Yes, depending on the procedure performed and the incisions involved, you will have scars following post-weight loss body contouring surgery.3 However, Dr. Mess will strive to ensure any scars are well hidden and will provide a scar protocol to ensure scars heal optimally.
Does post-weight loss body contouring surgery have any risks?
While post-weight loss body contouring procedures are considered safe, like any surgery, there is some risk of complications which include anesthesia risks, blood clots, infection, changes in sensation, contour irregularity, poor wound healing, and scarring among others.4
Schedule Your Consultation
Dr. Mess is certified by The American Board of Plastic Surgery (ABPS). She is a member of the American Society of Plastic Surgeons (ASPS) and the American Society for Plastic Surgery (ASAPS).
For more information about how you can improve the appearance of your body after significant weight loss, please contact us or call (410) 541-1419 today to schedule a consultation with Dr. Mess.
Dr. Sarah Mess has either authored or reviewed and approved this content. Page Updated