Neck Lift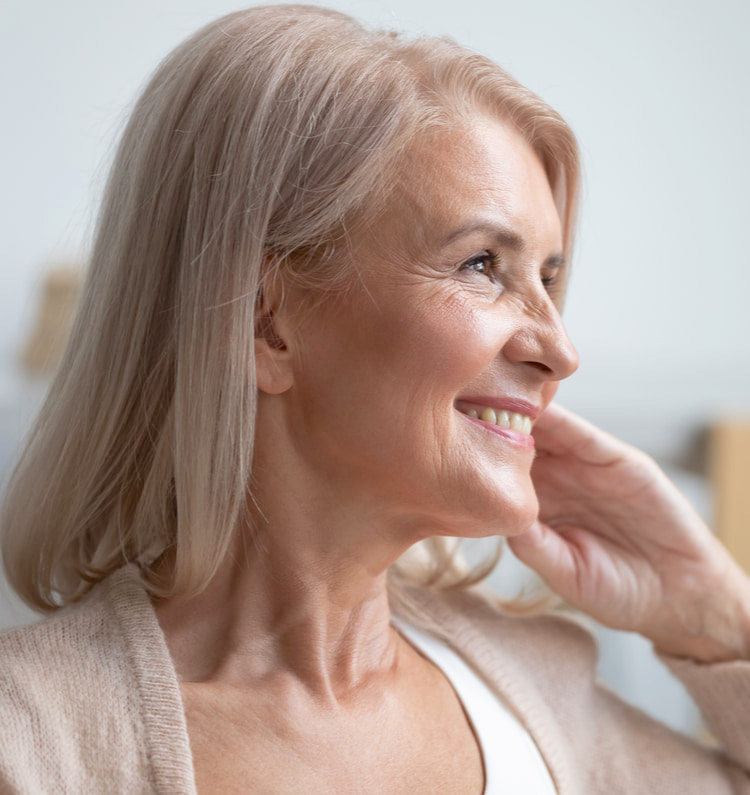 A neck lift can reduce or eliminate many signs of aging, including wrinkles, vertical banding, sagging, jowls, and a "double chin." By removing excess fat and tightening the skin and underlying muscle, Dr. Mess is able to help patients in the DMV area achieve a dramatically more youthful and refreshed appearance.
Schedule Your Consultation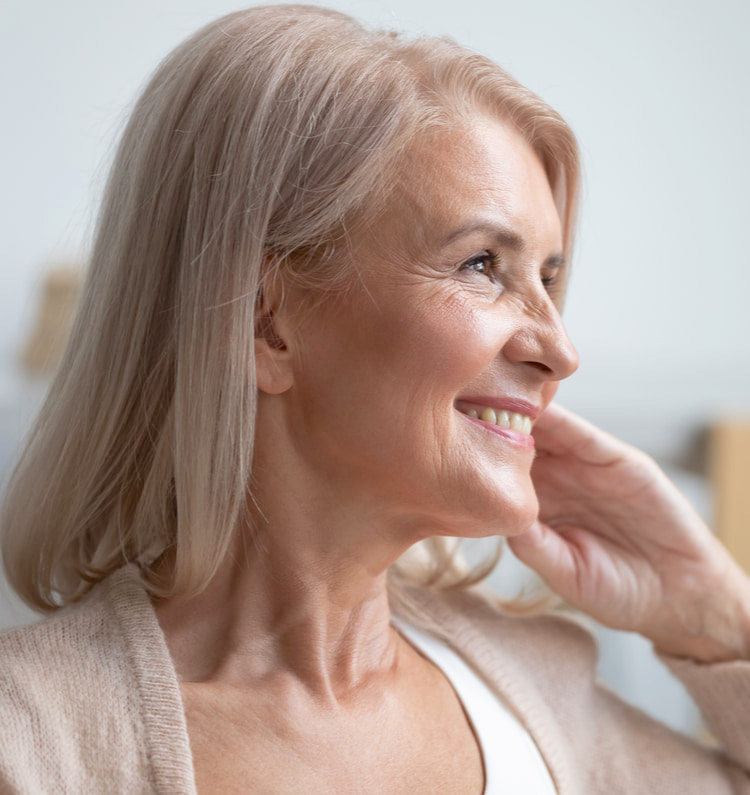 Neck Lift Surgery in Columbia, Maryland
Undergoing a neck lift surgery can improve your life in a multitude of ways. Here are some of the
Trusted Source Neck Lift American Society of Plastic Surgeons Go to Source many benefits patients generally experience after having neck rejuvenation surgery.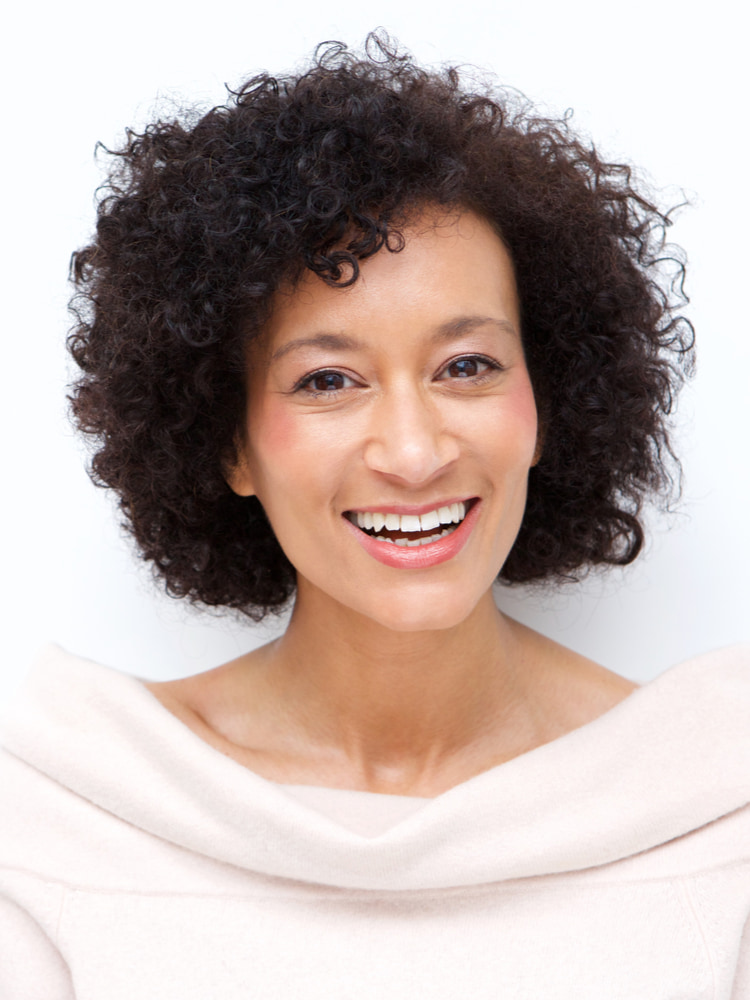 Slimmer, Trimmer Neck
By addressing excess skin and fat tissue, the overall contour of the neck is improved.
Younger-Looking Skin
Diminishing the appearance of wrinkles and creases on the neck produces smoother, more youthful-looking skin.
More Defined Jawline
Tightening the skin in the lower face and eliminating jowls noticeably improves the definition of the jawline.
Shapelier Chin
Tightening sagging skin and removing excess fat deposits restores shape and attractiveness to the chin and can eliminate a "double chin."
More Attractive Facial Appearance
Neck rejuvenation procedures focus on the neck and jaw area, but the entire face becomes more attractive as a result of better facial harmony and lower face shape and tone.
Your Neck Lift Surgery Options
Dr. Sarah Mess will evaluate your neck and lower face during a personalized consultation and discuss the best options to achieve your enhancement goals.
Neck Lift
A traditional neck lift is often the best option for patients with little skin elasticity who are troubled by significant excess skin, fat, and wrinkles in the neck and jaw area. Incisions are made in the hairline by the ears and underneath the chin. After excess skin and fat deposits are removed, the remaining skin is re-draped and the incisions are closed.
Most traditional method for neck improvement
Inconspicuous scarring
Provides longest-lasting results
Mini Neck Lift
Patients with minor or moderate skin laxity may be able to achieve a more youthful, contoured neck with a mini neck lift. For mini neck lift, smaller incisions are made behind the earlobes or under the chin.
Smaller incision than traditional neck lift
Shorter recovery time
Liposuction
A small incision is made under the chin, then a cannula is used to remove excess fat and create a tighter, more youthful appearance to the chin and neck.
Ideal for improving "double chin" and tightening the jawline
Permanently removes chin and neck fat
Minimal recovery time
Laser Liposuction
After a tiny incision is made in the neck area, a high-powered laser is used to liquefy and remove fat cells to induce maximum correction of neck fullness and laxity.
Permanently eliminates fat tissue
Provides lasting results
Minimally invasive
Minimal recovery time
Subdermal Neck Tightening
Uses laser fiber heat under the dermis to produce tighter and smoother skin. The incision and technique are similar to laser lipo, but the primary target is loose skin, not fat.
Ideal for lean individuals needing to address loose skin and small amounts of fat
Provides lasting results
Minimally invasive
Rapid recovery
Renuvion™/J-Plasma
Renuvion™/J-Plasma® is a minimally invasive procedure that uses cold plasma energy to induce contraction of loose skin or tissue. As a supplementary therapy to neck lift, mini neck lift, or neck liposuction, Renuvion can help make the skin of the neck appear firmer, tighter and more youthful.
Tightens skin and promotes collagen production
Reduces wrinkles
Minimally invasive with little downtime

Necklift Recovery
Following neck lift surgery, the recovery process varies depending on the procedure performed. Dr. Mess will go over specific post-operative instructions to ensure you have the safest and most comfortable recovery possible. Here is a general timeline of what to expect after a neck rejuvenation procedure.
Immediately After Neck Lift
Patients will wear a neck garment for 1-3 days post procedure to provide compression and minimize swelling.
1 Week After Neck Lift
Most patients return to work, although strenuous exercise, heavy lifting, and certain other activity should be avoided. Some residual bruising and swelling may still be evident.
2 Weeks After Neck Lift
Patients are free to resume their normal activities and will begin to see the results of their "new look." All exercise and physical activities may also be resumed once you are cleared by Dr. Mess.
Neck Lift Results
A neck lift can eliminate many early signs of aging, tightening the jawline and removing excess skin to reveal a dramatically more contoured neck and youthful appearance. We invite you to visit our neck lift before and after gallery to see some of the stunning results achieved by Dr. Mess.
For even more thorough rejuvenation, patients may also wish to consider a facelift or the application of dermal fillers or BOTOX® Cosmetic in conjunction with their neck lift. Board-Certified Plastic Surgeon Dr. Sarah Mess can help you arrive at the best treatment plan to help you achieve exceptional results.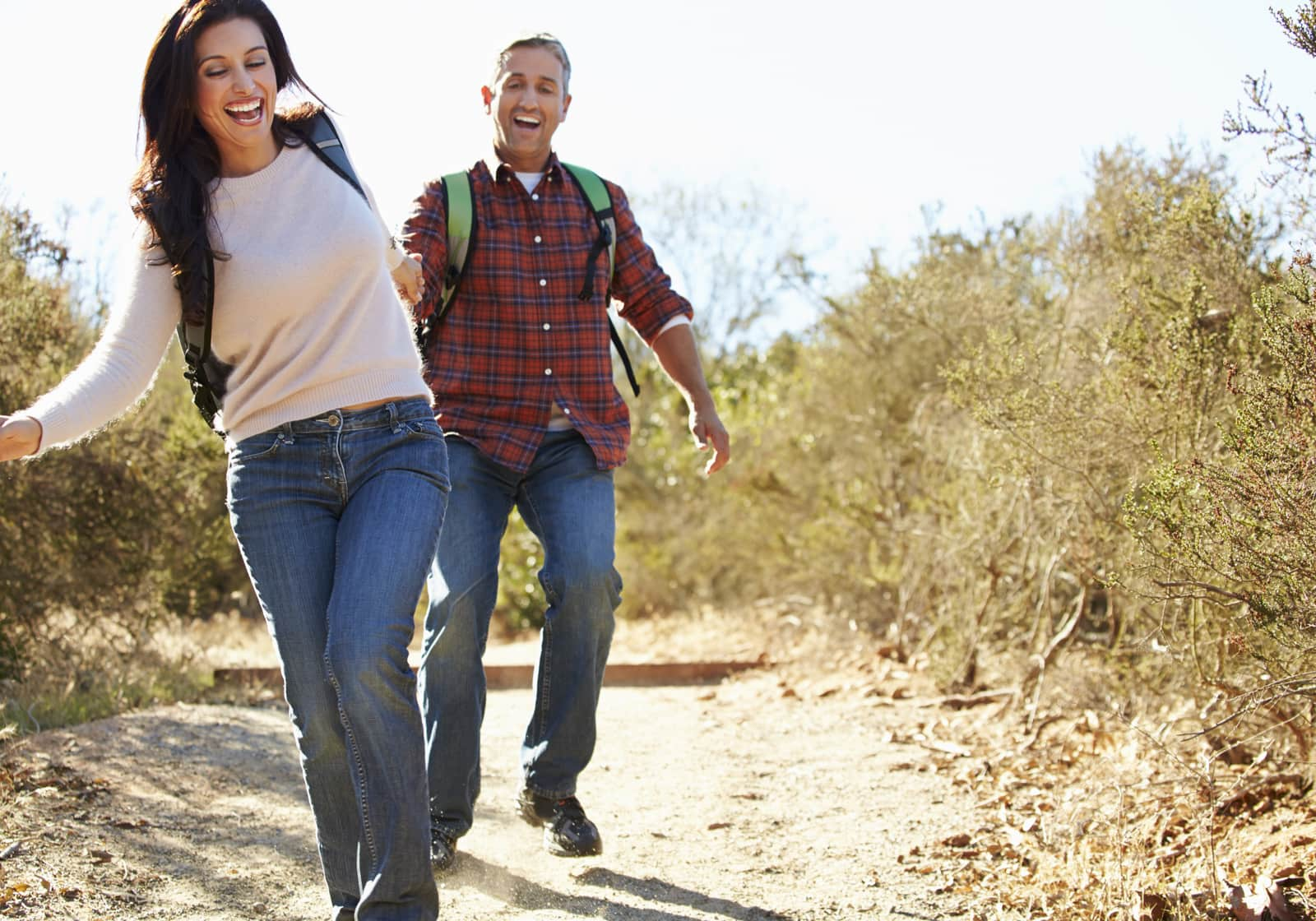 How Much Does a Neck Lift Cost?
In order for our patients to make a fully-educated decision about their plastic surgery options, we believe it is important for us to provide them with transparency regarding procedures and their potential costs.
Depending on the patient's unique goals and condition, traditional neck lift surgery typically takes between 3 and 4 hours, while procedures like a mini neck lift or liposuction require less surgical time.
Below, you will find a basic price range for neck lift surgery. Of course, final costs can only be arrived upon after your consultation with Dr. Mess, at which time you'll be presented with a comprehensive neck surgery quote.
Surgeon's fee

Operating room fees and supply charges

Anesthesia fees

Post-surgical garments

All appointments before or after your surgery
Price Range for neck lift surgery: $17,000 – $20,000
Price Range for neck lift surgery with Renuvion™/J-Plasma®: $18,000 – $22,000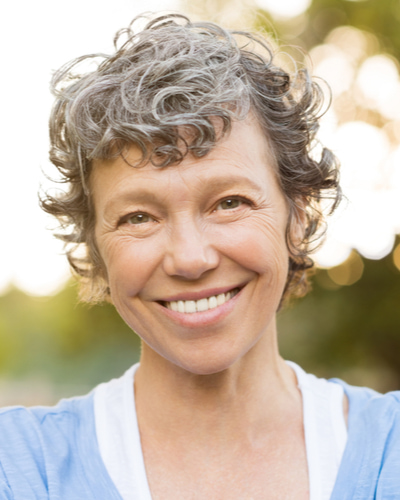 Your Neck lift Consultation
To learn more about the range of neck rejuvenation options offered by Dr. Sarah Mess, we invite you to contact us to schedule a neck lift surgery consultation at our office. Located in Columbia, Maryland, we are easily accessible from Baltimore as well as Washington, D.C.
Sources
Dr. Sarah Mess has either authored or reviewed and approved this content. Page Updated