Breast Reduction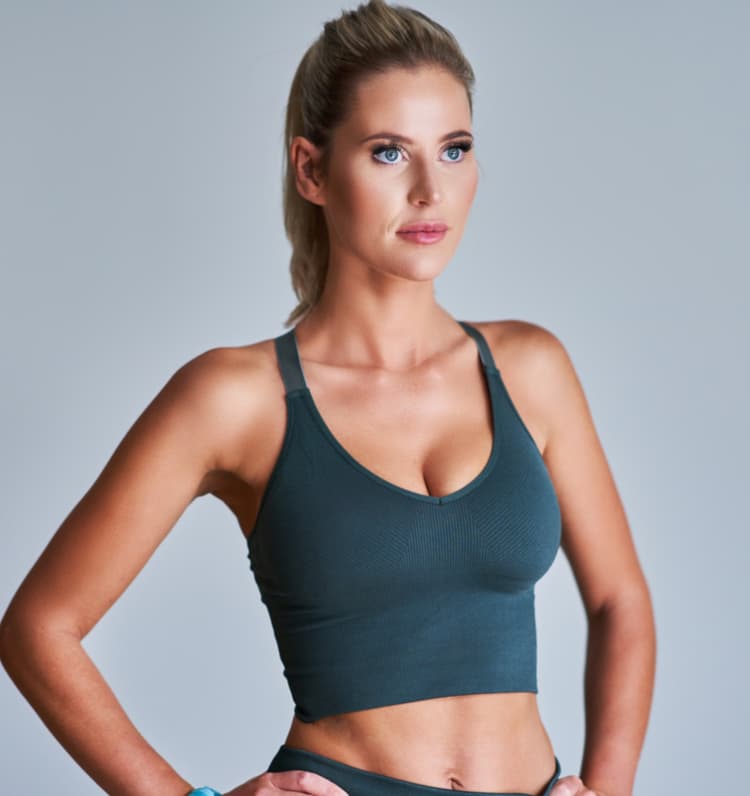 Bigger is not always better. If you think life would be more enjoyable with smaller, lighter, or more proportionate breasts, breast reduction surgery with Dr. Sarah Mess may be the perfect option. Reduced breast size lets you wear the clothes you like, play the sports you love, and have the freedom to do the activities you want without worrying about how your breasts are going to look or feel. Enjoy smaller, more shapely, more attractive breasts.
Schedule Your Consultation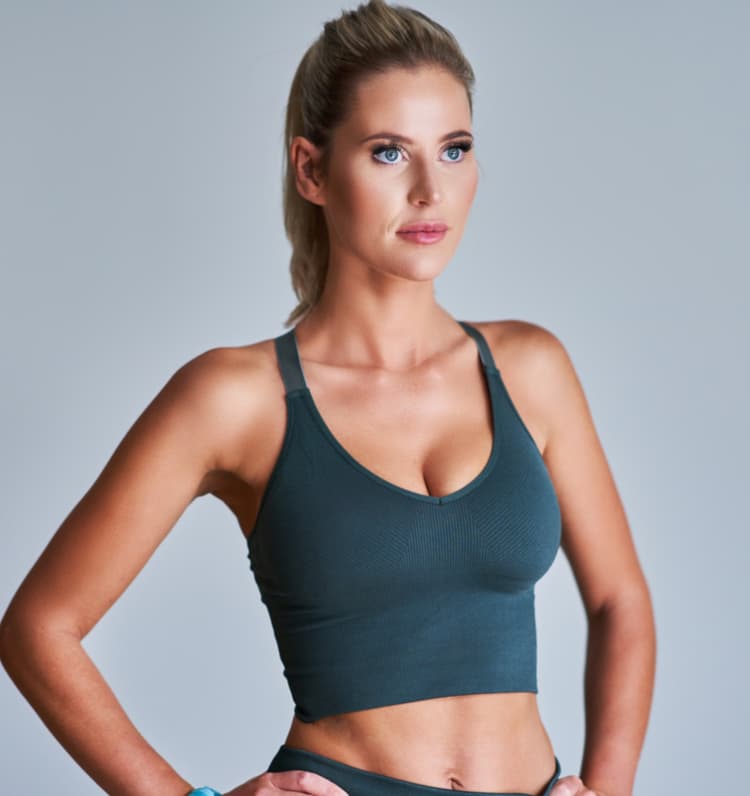 The Breast Reduction Surgery Procedure
Dr. Mess performs breast reduction surgery on an outpatient basis with general anesthesia. During the procedure, excess fat and glandular tissues are removed from the breasts using a specific incision pattern. The type of incision used will depend on the severity of the patient's condition.
Areolar Incision
An incision will be made around the areola, where excess skin and fat are removed. This incision is commonly performed on younger women who have skin with high elasticity.
Keyhole Incision
An incision is made around the areola and extends vertically down to the breast crease.
Anchor Incision
An incision is made around the areola, extending vertically down the breast, and horizontally in the breast fold.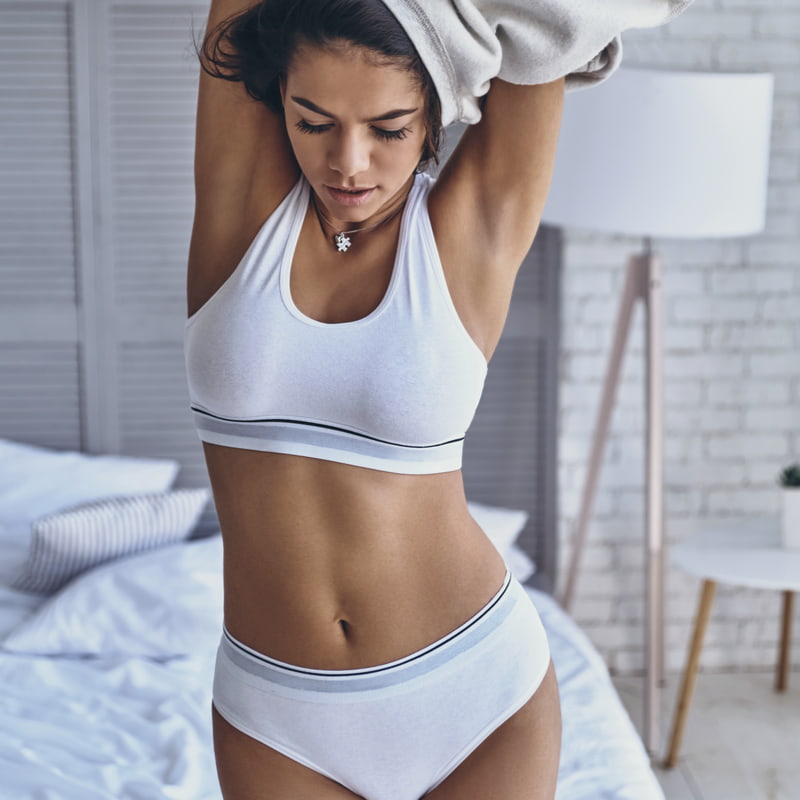 Ideal Candidates for Breast Reduction
Breast reduction surgery (also known as "reduction mammaplasty") is suited for women of all ages who are not pregnant or nursing. Candidates should be in good overall health and close to their ideal body weight.
Large breasts that are not in proportion with the rest of the body
Heavy breasts with nipples and areolas that point downward
Asymmetry of the breasts
Back, neck, or shoulder pain caused by the weight of the breasts
Limited ability to participate in certain physical activities
Unable to wear certain types of clothing
Preparing for Breast Reduction Surgery
During a consultation, Dr. Mess will listen to your expectations and discuss the breast reduction procedure with you. Patients should refrain from smoking and avoid taking medications that can increase bleeding, such as aspirin, for at least four weeks before and after surgery. Dr. Mess will provide you with complete instructions on how to properly prepare for surgery as well as how to care for yourself postoperatively.

Recovery After Your Breast Reduction
Although recovery time varies for each individual, patients can usually expect to return to work about a week after surgery. Scars will begin to fade in the coming months, and silicone sheets can help speed up the healing process. Our goal is to ensure you have a safe recovery so you can return to your normal routine as quickly as possible.
After surgery is complete, the breasts will be covered with waterproof bandages and a compression bra to reduce swelling. To increase the probability of a swift and proper recovery, patients should do the following:
Immediately After
Some discomfort may be present, but this will be alleviated with prescription medication.
1 Week
Get plenty of rest and apply ice packs to the breasts.
Refrain from any strenuous activity or exercise.
3 Weeks
Refrain from any strenuous activity or exercise.
6 Weeks
Schedule follow-up appointment to make sure you are healing correctly.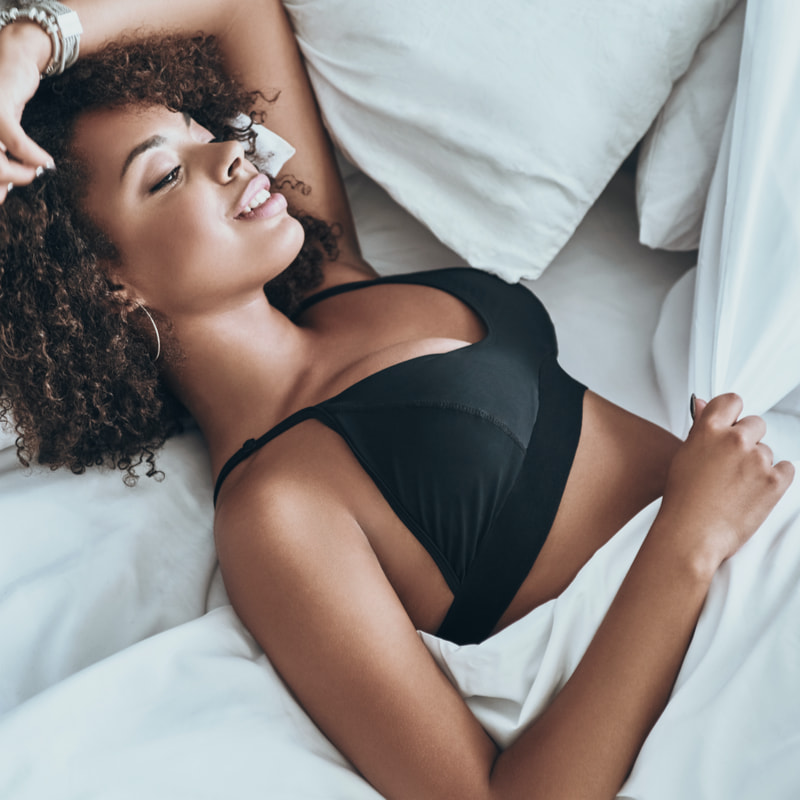 Will Insurance Cover My Breast Reduction?
Breast reduction surgery has one of the highest patient satisfaction scores of any plastic surgery procedure — one study reported that
Trusted Source Quality of life after breast reduction surgery Gonzalez MA, Glickman LT, Aladegbami B, Simpson RL Go to Source more than 95% of breast reduction patients would have surgery again. For many women it is a life changing procedure that provides many health benefits, but that does not mean that it will be covered by your insurance.
Some health insurance plans classify breast reduction as an elective cosmetic procedure or one that is "not medically necessary." Insurance plans that do include breast reduction coverage often require that a specific amount of breast tissue is removed, which excludes patients who want less drastic reductions. Other plans require physical therapy, weight loss, and medical records documenting related health issues before they will consider approval.
Dr. Mess is out-of-network for all insurance plans, although part of her surgical fee may be reimbursed if you have out-of-network benefits and a plan that includes insurance coverage for breast reduction surgery. Dr. Mess works with many patients who have been denied insurance coverage or those who do not meet the strict criteria of their insurance plan. This includes patients who would like a less drastic reduction and patients who are unable to make the insurance company's timeline work for them. Some patients take advantage of ourfinancing options in order to set up payment plans that meet their budget.
Common Health Insurance Requirements For Breast Reduction Coverage
Breast reduction coverage varies among carriers and plans, and it can change every year. It is important to understand the requirements of your plan and be aware of your insurance renewals and policy updates and plan accordingly. Some examples of insurer requirements:
Documentation including a date of service (surgical date), provider and facility name, ICD-9 (or ICD-10 after October 1, 2015), and CPT code
Photographs and measurements to support your claim
A recent mammogram
Documentation that you have seen you primary care doctor or related specialist two or more times in the past year with complaints of headaches, upper back, neck and/or shoulder pain
Documentation of other treatments that have failed, such as anti-inflammatory medications, ongoing physical therapy or chiropractic care
If your insurer does offer breast reduction coverage, it is important to remember:
Pre-authorization is not a guarantee that your insurance company will ultimately pay for the procedure.
Insurance coverage typically dictates many details of your surgical procedure, reducing the input you can have on your treatment plan.
For successful claims, the insurance reimbursement will likely not cover the full cost of the procedure, so you should budget some out-of-pocket expense.
It may take several months before your insurance company reimburses you for the procedure.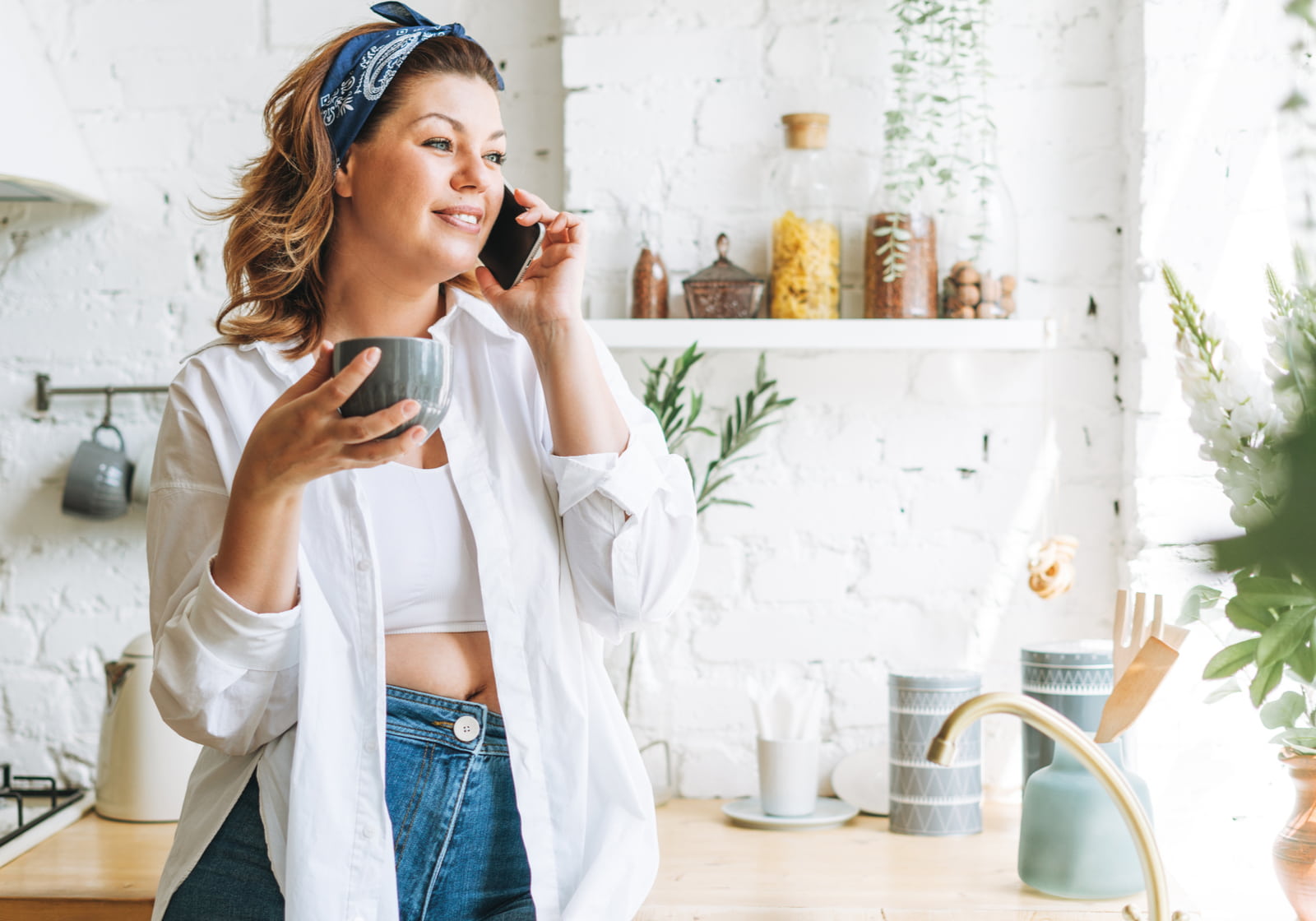 How Much Does Breast Reduction Cost?
If you do not have insurance coverage, or you choose to self-pay, you should expect to budget $9,500 to $11,500 for combined physician, OR, and anesthesia fees. We believe patients make better decisions when they understand the options and cost ranges for breast reduction surgery. We are happy to explain a general price range for breast reduction surgery, but your final costs cannot be determined prior to your consultation appointment with Dr. Mess.
The best way to learn about your breast reduction options is to schedule a consultation with Dr. Mess. Our Columbia office is conveniently located and easily accessible from both Washington, D.C. and Baltimore.
Our surgical estimates are comprehensive. Your breast reduction surgery quote will include:
Surgeon's fee

Operating room fees and supply charges

Anesthesia fees

Post-surgical garments

Pico post surgery scar management (7 day negative pressure dressing to improve healing and scar appearance)

All appointments before or after your surgery
Price Range for breast reduction: $10,000 -$12,000. Your costs may fall outside of this range.
Have More Questions About Breast Reduction?
See how breast reduction with Dr. Sarah Mess in Columbia, Maryland, can get you the smaller, perkier breasts you've always wanted. Contact us today!
Sources
1 Gonzalez MA, Glickman LT, Aladegbami B, Simpson RL. Quality of life after breast reduction surgery: a 10-year retrospective analysis using the Breast Q questionnaire: does breast size matter? Ann Plast Surg. 2012 Oct;69(4):361-3. doi: 10.1097/SAP.0b013e31824a218a.
Dr. Sarah Mess has either authored or reviewed and approved this content. Page Updated