Eyelid Surgery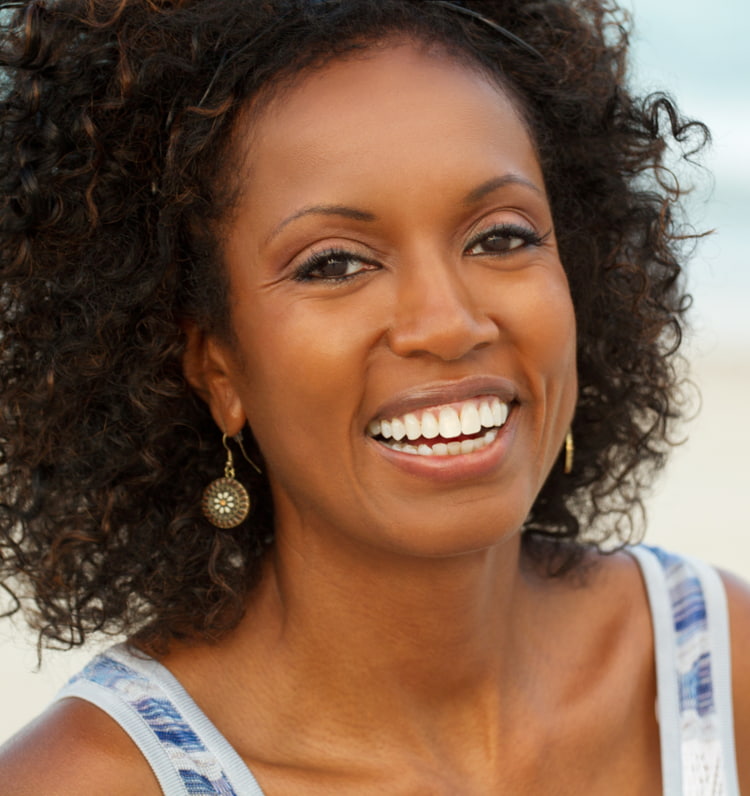 Excess skin under the eyes can cause bags and dark circles, and heavy, hooded, or droopy eyelids can obstruct vision and cause a tired or angry appearance. Eyelid surgery, or blepharoplasty, is a cosmetic procedure that addresses concerns with drooping eyelids and puffiness to achieve a well-rested and refreshed appearance. Board Certified Plastic Surgeon Dr. Sarah Mess specializes in Blepharoplasty at her Columbia, Maryland practice serving the DMV area. She offers plastic surgery of the upper or lower eyelid, or a combination of both, depending on your cosmetic goals.
Schedule Your Consultation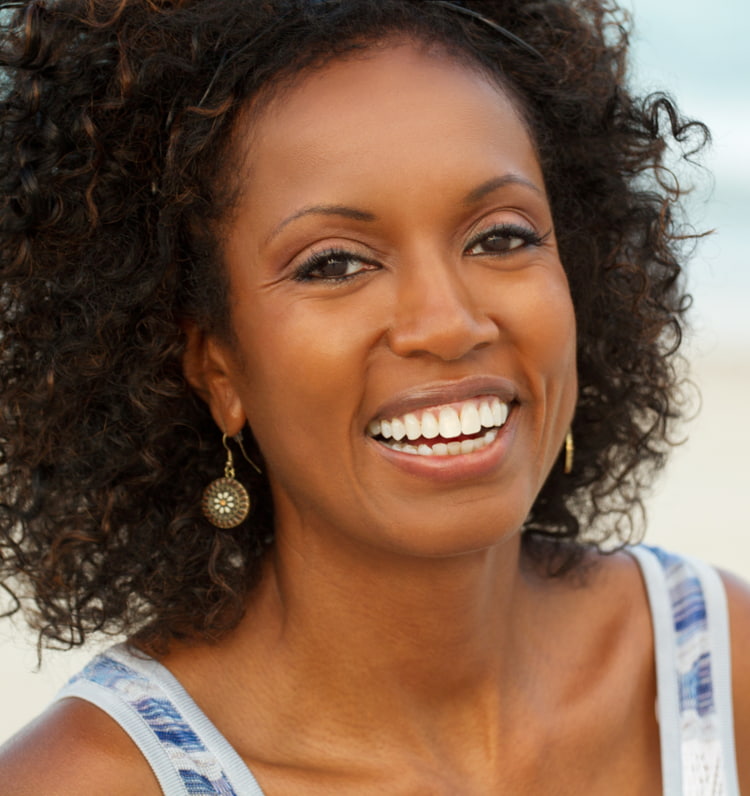 Why Blepharoplasty? The Benefits of Eyelid Surgery
As part of the natural aging process, the eyelid skin
Trusted Source Blepharoplasty Mayo Clinic Go to Source loses elasticity and the muscles that support your eyelids can weaken , resulting in sagging skin or under eye bags. Eyelid surgery can provide rejuvenation for patients who feel that their eyes make them look tired or prematurely aged, as well as
Trusted Source Eyelid Surgery American Society of Plastic Surgeons Go to Source correct functional eyelid issues .
Blepharoplasty can treat:
Upper eyelids that droop or sag (ptosis)
Wrinkles underneath or around the eyes
Puffiness and dark spots beneath the eyelids
Excess lower eyelid skin
Baggy lower eyelids
For a more pronounced rejuvenative effect, many of Dr. Mess' patients choose to combine their blepharoplasty with other facial cosmetic surgery procedures, such as brow lift or a facelift.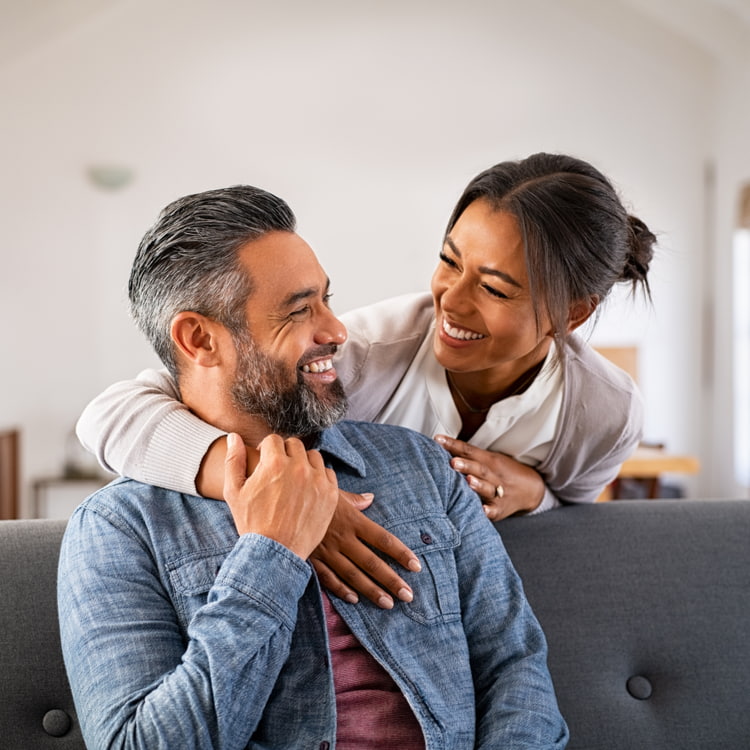 Who is a Good Candidate for Eyelid Surgery?
Blepharoplasty is typically performed on men and women over the age of 35, but may be performed on younger patients who have hereditary under eye bags or dropping lids. A go for eyelid surgery should be in general good health without any eye diseases such as glaucoma, conditions, or allergies that would impede proper healing. During your consultation appointment with Dr. Mess, she will evaluate your eyes, review your medical history, and discuss your aesthetic goals to determine if you are a good candidate for blepharoplasty.
Preparing for Eyelid Surgery
At your consultation appointment with Dr. Mess, it is important to be clear about your goals and discuss realistic expectations for your surgical outcome. You also need to disclose your complete medical history including any medications you take. If you smoke you will need to stop prior to surgery and also discontinue the use of anti-inflammatory drugs such as aspirin.

The Blepharoplasty Procedure
There are many eyelid surgery techniques that can be performed to improve the upper and lower eyelids, and scarring is typically well-hidden by the natural creases of the eye area. During your consultation with Dr. Mess in Columbia, you will discuss which aspects of the eyes you wish to improve and she will determine which technique(s) will provide you with the best results.
Both upper and lower blepharoplasty are outpatient procedures. Upper blepharoplasty surgery cases are typically scheduled for 2 hours and performed under sedation with local anesthesia. Lower blepharoplasty surgery is often performed under general anesthesia. Patients often combine upper eyelid surgery with laser resurfacing for the under eye area or around the mouth. Dr. Mess will help you determine the best cosmetic surgery options to achieve your aesthetic goals.
Lower Eyelids
The goal of lower eyelid surgery is to reduce puffiness and the appearance of eye bags. When performing surgery on the lower lids, Dr. Mess will make a small incision just below the lower eyelashes. She will then remove excess skin and fat for a smoother, more taut appearance. Some patients may only need fat removal, in which case Dr. Mess may be able to place the incision in the lower eyelid where it will be undetectable.
Upper Eyelids
Blepharoplasty can refresh the upper lids for a more youthful appearance. For upper eyelid surgery, Dr. Mess will create a strategically placed incision in the natural eyelid crease, located to minimize the visibility of any scarring. She will remove excess fat tissue and reposition the skin. Occasionally, some fat may be added back into certain areas of the eyelid to form a more attractive contour.
Recovery: What to Expect After Your Eyelid Surgery
Eyelid surgery recovery requires patients to keep their head elevated for the first few days to minimize swelling and bruising. Gentle application of ice packs can also be helpful with the recovery and healing process. A special lubricating ointment, as well as cold compresses, should be applied to the eye area to speed recovery. Your vision may be somewhat blurry and your eyes may feel sensitive to light for a couple of days, but eye drops can help alleviate these symptoms. Patients usually return to work about a week after surgery, once the sutures are removed. To maintain the results of eyelid surgery, sunscreen and sunglasses should be worn to protect against over-exposure to the sun or wind.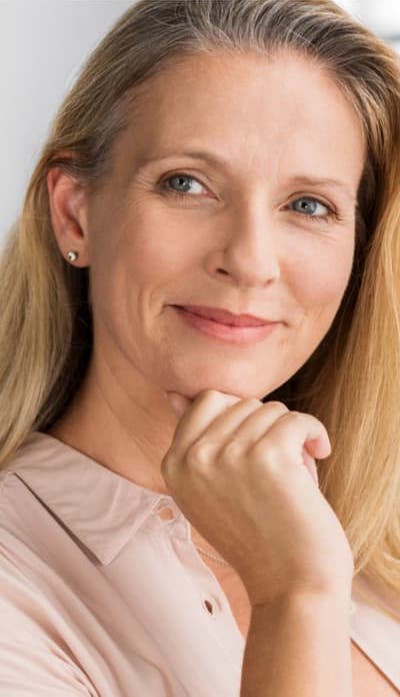 Dr. Mess is AMAZING! She takes in to consideration all of your hopes for your surgery, and gives you many options in case one does not work for you. She is also very kind and dedicated to her patients. I personally feel that she was a top notch surgeon with the upmost care for my well being before and after surgery. The staff is also fabulous!
Ashley - Google
View More Blepharoplasty Patient Photos
Is Blepharoplasty Safe? The Risks of Eyelid Surgery
Blepharoplasty is widely regarded as a
Trusted Source Complications of Blepharoplasty: Prevention and Management Oestreicher J, Mehta S. Go to Source successful and effective procedure when performed by an experienced surgeon. There is some risk of side effects with any surgical procedure, but
Trusted Source Cleveland Clinic Eyelid Surgery (Blepharoplasty): Risks / Benefits Go to Source complications from blepharoplasty are rare, and may include:
Infection
Bleeding
Dry Eyes
Discoloration of the eyelids
Inability to fully close the eyes
Loss of vision
Dr. Mess will discuss all possible outcomes with you during your consultation appointment to ensure that you are well-informed to weigh the benefits of eyelid surgery with any potential risks.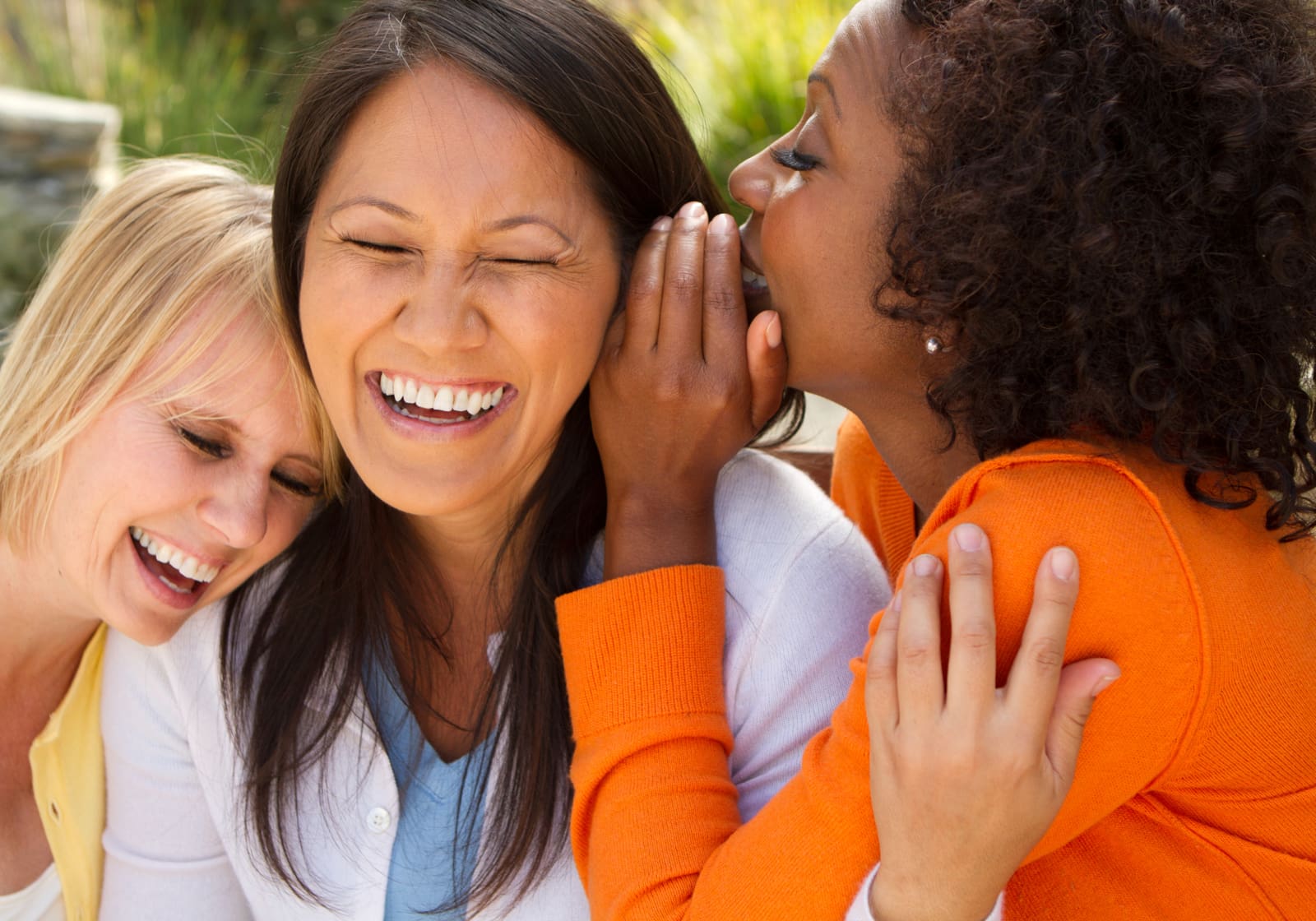 How Much Does Eyelid Surgery Cost?
We believe patients make better decisions when they understand the options and cost ranges for aesthetic surgery. We are happy to provide a basic price range for eyelid surgery, but final costs cannot be determined prior to your consultation with Dr. Mess.
The best way to determine your procedure pricing is to come in for a consultation with Dr. Mess. Our Columbia office is conveniently located and easily accessible from both Washington, D.C. and Baltimore.
Our surgical estimates are comprehensive. Your eyelid lift surgery quote will include:
Surgeon's fee

Surgical facility costs

Anesthesia fees

Post-surgery garments

Medical tests

Price Range for upper eyelid surgery: $5,000-$6,000
Price Range for combined upper and lower eyelid surgery: $9,000 – $10,000 (your costs may fall outside of this range.)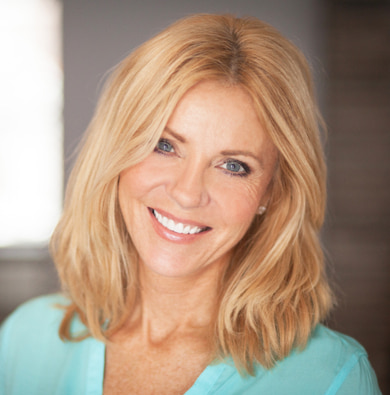 Results After Eyelid Surgery
The results of eyelid surgery will not be immediately noticeable once the surgery is complete. As swelling subsides over the next 5 to10 days and as the eyes adjust to their new contour, patients are usually thrilled with the results of the procedure. By providing a youthful and more alert appearance to the eye area, patients also tend to feel more confident knowing that their eyes appear more attractive.
Dr. Mess specializes in facial plastic surgery at her Columbia, Maryland practice and frequently attracts patients from the Washington DC, Baltimore areas that desire eyelid surgery. To see actual results of Dr. Mess' surgical expertise, please feel free to view eyelid surgery before and after pictures in our photo gallery. You can also see additional photos during your consultation.
Contact Dr. Sarah Mess
Dr. Sarah Mess is a board-certified plastic surgeon. She is a member of The American Society for Aesthetic Plastic Surgery (ASAPS) and the American Society of Plastic Surgeons (ASPS). She is dedicated to providing each of her patients with the results they desire while making sure that they are cared for with the utmost safety. To schedule a consultation with Dr. Mess, please contact us or call (410) 324-6800 today.
Sources
Dr. Sarah Mess has either authored or reviewed and approved this content. Page Updated