Breast Implant Removal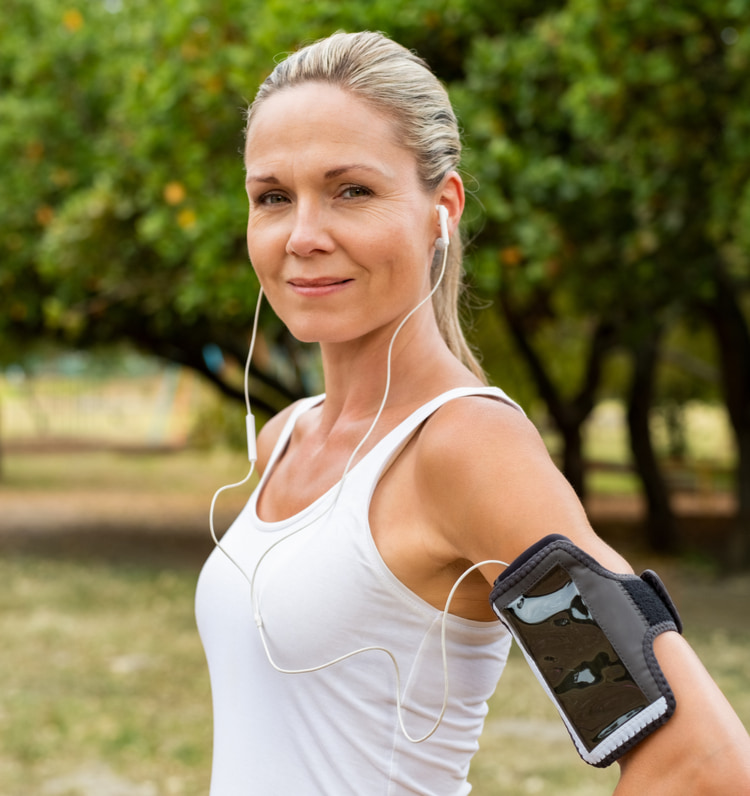 Breast augmentation is one of the most popular cosmetic procedures worldwide, and it has been for decades. While breast implants help hundreds of thousands of women feel confident about their figure every year, many women in their 30s, 40s, 50s, and beyond want to reverse their breast augmentation decision. Attitude, aging, lifestyle, and preference changes leave many women looking for implant removal options. You may just be tired of your implants (it's a woman's prerogative to change her mind, right?), or you might have a problem (capsular contracture, implant rupture) that needs to be addressed with breast implant revision surgery.
No matter your motivation, Dr. Sarah Mess will listen carefully to your concerns and use her surgical expertise and understanding of the female anatomy to provide you with beautiful, natural-looking results.
Schedule Your Consultation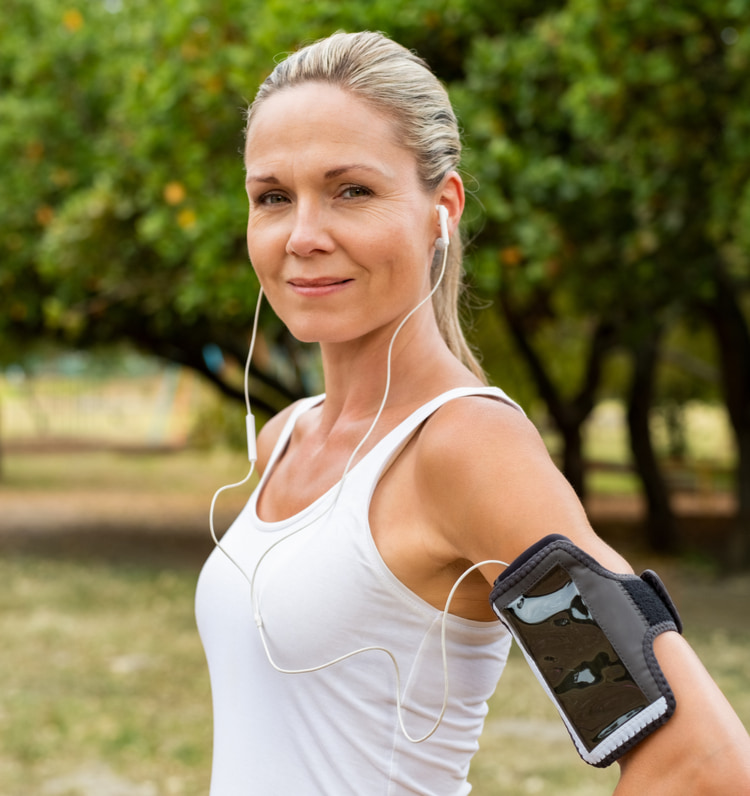 Breast Surgery Expertise and Experience You Can Trust
Dr. Mess is a board-certified female plastic surgeon who specializes in breast surgery, including implant removal. She combines her artistic eye with surgical knowledge and experience to restore your confidence in your body. Your breasts are one of the focal features of your body, and her goal is to help you achieve your ideal breast shape and size so you can feel comfortable in your own skin.

Frequently Asked Questions about Breast Implant Removal
What Will My Consultation Be Like?
Your implant removal journey will begin with a private consultation with Dr. Mess. She will examine your breasts, listen to your goals, and come up with a personalized surgical plan to meet your needs. Dr. Mess encourages open communication with her patients so you can feel comfortable bringing up any questions or concerns you have.
Who Is A Candidate For Breast Implant Removal?
If you are unhappy with your breast implants, breast implant removal surgery may be the right solution for you. Candidates for breast implant removal are:
Displeased with the appearance of her breast implants

Experiencing discomfort or pain associated with breast implants

Experiencing hardening of breast implant scar tissue

Suffering from breast implant rupture or leakage
The ideal candidate for breast implant removal surgery:
Is in good overall health

Is at a stable weight

Does not smoke

Has reasonable expectations about the Trusted Source

Breast Implant Removal Candidates

American Society of Plastic Surgeons

Go to Source outcome of breast implant removal
Where Will My Procedure Take Place?
Your implant removal will be performed as an outpatient procedure at our AAAASF-accredited facility in Columbia, Maryland. The AAAASF (American Association for Accreditation of Ambulatory Surgery Facilities) is the gold standard in accreditation. Having their accreditation means that our facility has met and continuously complies with the association's strict requirements for patient safety, standardized quality, specialist certification, and staff credentials. We understand the importance of patient safety and are committed to providing you with the highest level of care.
What Incision Will Be Used?
Most of the time, Dr. Mess will try to make the incision in the same location that was used for your augmentation surgery. However, a different location may be necessary depending on your anatomy and reason for implant removal.
What Is The Implant Removal Process Like?
The breast implant removal process can range from the "simple" to the complex. Some women just want their implants out, and they don't want a lot of fuss about it. For these patients, Dr. Mess offers a traditional explant, where the breast implant is removed through the original incision and the capsule is left in place.
Trusted Source Breast Implant Removal Procedure American Society of Plastic Surgeons Go to Source The pocket is irrigated, inspected, and then closed .
A traditional breast implant removal case takes less than an hour and can even be done under general anesthesia with blocks as long as Dr. Mess is not performing a breast lift or other related surgeries to reshape the breast. Traditional implant removal is a cost-effective option for uncomplicated cases, but patients seeking implant removal due to rupture or other health concerns may opt for a more specialized implant removal.
Dr. Mess specializes in a technique called total capsulectomy breast implant removal. This procedure is beneficial whether your implants have ruptured, you suspect a rupture, you are experiencing capsular contracture, or you simply want your implants and capsules removed. Once the implants and capsules are removed, the breast pocket is rinsed with an antibiotic solution, and the incisions are closed.
Total capsulectomy removal takes considerably more time than a traditional explant, but for many women with breast implant concerns, the peace of mind is
Trusted Source Removal of silicone breast implants and review of literature Bell MS, Doumit GD, Buinewicz BR Go to Source worth the additional expense .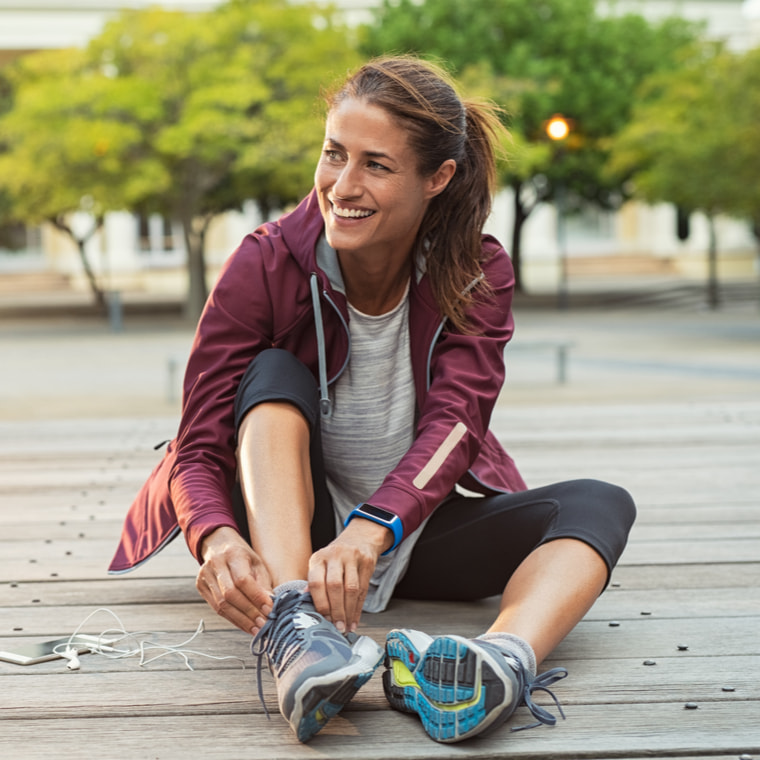 Once My Implants Are Removed, What Comes Next?
Breast lift and fat transfer to the breasts can be performed at the same time as implant removal or as a subsequent procedure. You may decide that after implant removal, you miss some of the volume that was provided by your implants. If your implants were of a substantial size or you had them for a long time, you may also find that your breasts sag or seem deflated after implant removal. If you're interested in enhancing your breasts after implant removal, Dr. Mess subsequent procedures. A breast lift tightens the breast tissue and restores a perky, youthful appearance. Fat transfer takes unwanted excess fat from another area of your body and uses it to add volume to the breasts.
Is There A Non-Surgical Option For Breast Implant Removal?
Yes! If your saline implants don't look as perky as they used to and you'd like to see how you look without implants, Dr. Mess can perform needle deflation of saline implants. This is a simple procedure performed under general anesthesia that involves removing the saline with a needle, while the implant shell remains in place. Needle deflation is a great option for women who are considering breast implant removal. Once saline implants are deflated, you can choose whether you'd like new implants, a breast lift, or wish to fully remove your breast implants.
Have More Questions?
Unfortunately, what worked for your body yesterday may not be right for you today. It's your body and your prerogative to make a change if you're unhappy.
Give us a call if you have any questions about breast implant removal in the Washington, D.C. area or would like to learn more about how implant removal can restore your health and happiness. Having breast implant regrets? Contact Dr. Sarah Mess!
Sources
Dr. Sarah Mess has either authored or reviewed and approved this content. Page Updated