Sculptra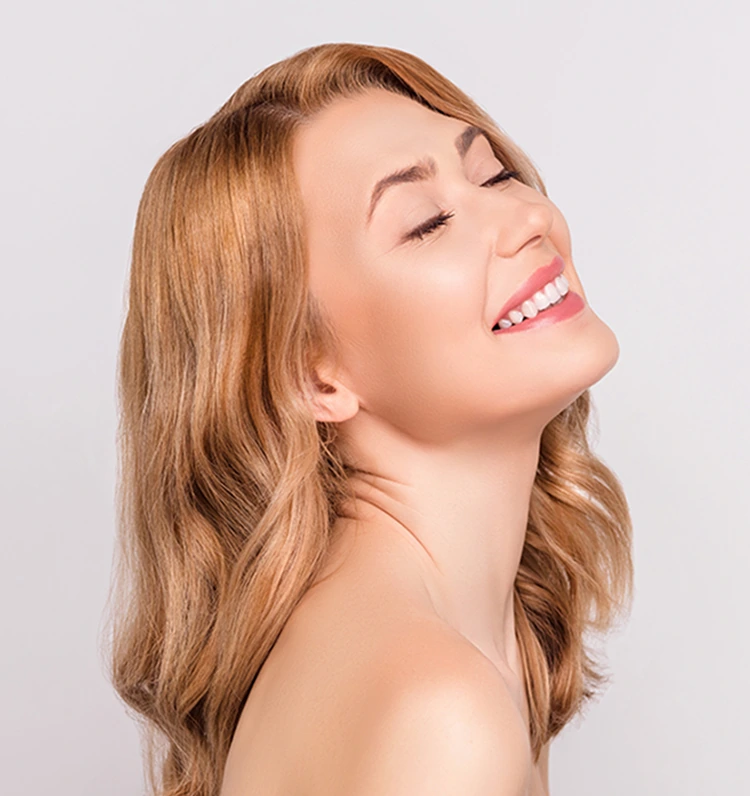 Board-certified plastic surgeon, Dr. Sarah Mess is proud to offer Sculptra, the revolutionary injectable dermal filler, to patients in Baltimore and Columbia, Maryland as well as the surrounding DMV Area. If you are looking for a non-surgical solution to address age-related concerns like fine lines, wrinkles, volume loss, and skin laxity, Sculptra can help you achieve a youthful and natural-looking appearance that lasts.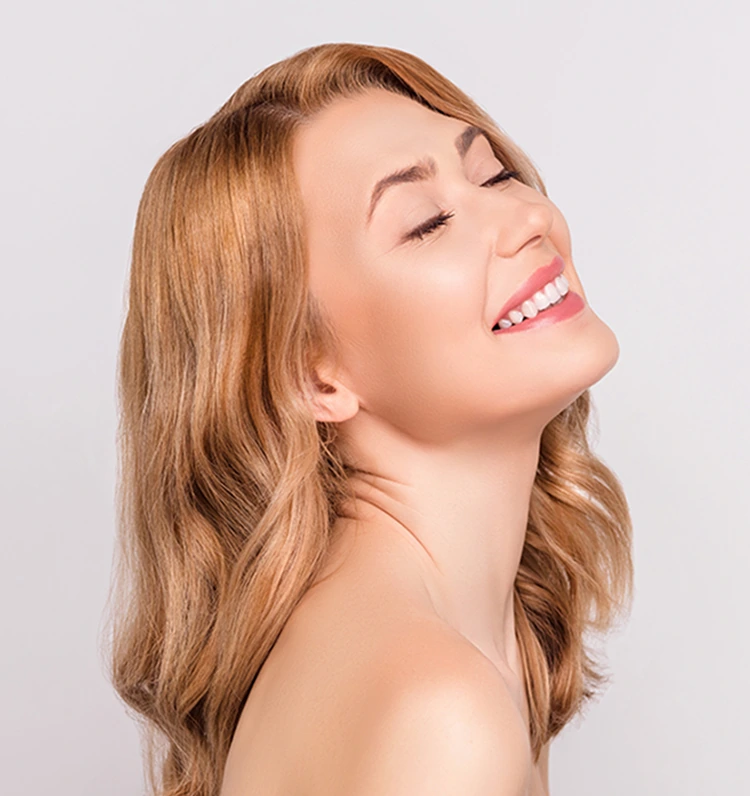 What is Sculptra?
Sculptra effectively addresses nasolabial folds (smile lines), marionette lines, and chin wrinkles. It's also FDA-approved for fine lines and wrinkles in the cheek region. Sculptra is a cutting-edge injectable treatment that stimulates your skin's natural collagen production, resulting in gradual but significant volume restoration. Unlike traditional fillers, Sculptra doesn't provide immediate results but offers a subtle and long-lasting improvement over time. Its main component, poly-L-lactic acid, reinforces the skin's structure, diminishing
Trusted Source Sculptra Cleveland Clinic Go to Source fine lines , wrinkles, and shallow contours to create a more youthful and vibrant appearance.
How Sculptra Works
Sculptra's secret lies in its ability to trigger collagen production within the deep layers of your skin. By encouraging your body to rebuild its collagen reserves, Sculptra addresses the root cause of facial aging. The gradual collagen growth plumps up the skin, reduces sagging, and refines texture for a natural-looking outcome that can last up to two years or more.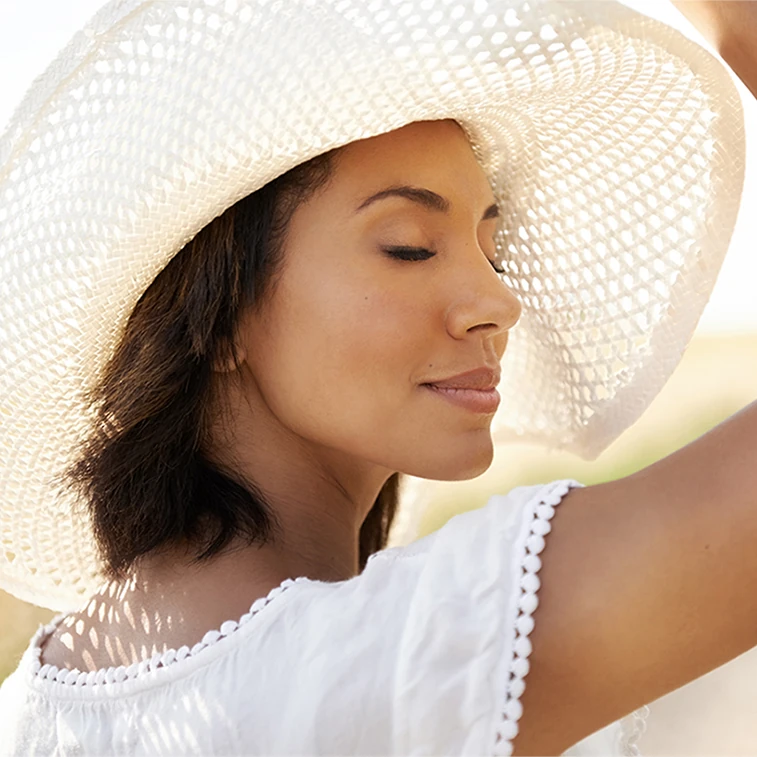 Benefits of Sculptra
Sculptra treatments offer numerous advantages, including:
Gradual Transformation: Sculptra provides a subtle and natural-looking improvement over time, avoiding an artificial appearance.
Long-Lasting Results: Enjoy the benefits of Sculptra's collagen stimulation for up to two years or more, reducing the need for frequent touch-ups.
Minimally Invasive: The treatment involves simple injections, making it a minimally invasive option for facial rejuvenation.
Little to No Downtime: Experience minimal downtime after the procedure, allowing you to resume your daily activities without significant interruption.
Customized Treatment: Dr. Sarah Mess tailors a personalized treatment plan to address your specific aesthetic goals and unique facial structure.
Versatile: Sculptra is suitable for a wide range of candidates seeking to address facial volume loss, wrinkles, and shallow contours.
Safe and FDA-Approved: Sculptra is FDA-approved and has a proven safety record, ensuring a reliable and secure treatment option.

Preparing for Sculptra
Before your Sculptra treatment, Dr. Sarah Mess will conduct a comprehensive consultation, understanding your aesthetic goals, and evaluating your skin's condition. During this time, you'll have the opportunity to ask any questions and address any concerns you may have. Dr. Mess will customize a treatment plan tailored to your unique needs, ensuring the best possible outcome.
The Sculptra Treatment
Under the skillful hands of Dr. Sarah Mess, the Sculptra treatment is virtually painless and completed within a short office visit. Using a fine needle, she will administer the Sculptra solution into specific areas, strategically lifting and restoring volume to targeted areas. The procedure is well-tolerated by most patients, and any discomfort is typically minimal.
Sculptra Recovery and Results
Following your Sculptra treatment, you may experience mild swelling or bruising, but these effects are temporary and usually subside within a few days. There's minimal downtime, allowing you to return to your daily activities without significant interruption. As the weeks pass, you'll notice a gradual improvement in your skin's texture, tightness, and youthful radiance as collagen production progresses.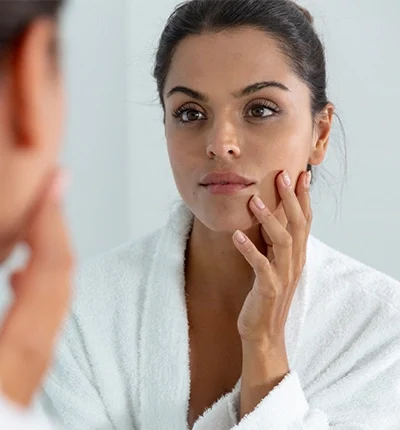 Dr. Mess and her staff are amazing. From the moment I walked into the office and had my first consultation, I knew that I was in the right place. Dr. Mess and her team are very professional, knowledgeable, kind, and attentive. I have had an excellent experience and know that I am in the best hands.
KT - Google
FAQs about Sculptra
Am I a good candidate for Sculptra?
Ideal candidates for Sculptra are individuals seeking non-surgical facial rejuvenation to address signs of aging, such as facial wrinkles such as marionette lines, fine lines, and volume loss. Good candidates typically have mild to moderate facial volume depletion and are looking for a gradual enhancement and natural-looking results. Sculptra is suitable for a wide range of skin types and ages, making it an excellent choice for those who prefer a subtle transformation without the need for frequent touch-ups. During a comprehensive consultation, Dr. Sarah Mess will evaluate your unique facial structure and aesthetic goals to determine if Sculptra Aesthetic is the right treatment to help you achieve your desired appearance.
How many sessions of Sculptra will I need?
The number of sessions varies based on individual needs, but most patients achieve optimal results with a series of two to three treatments spaced several weeks apart.
Can Sculptra be combined with other treatments?
Absolutely! Sculptra synergizes well with other dermal fillers or treatments like Botox, Dysport, chemical peels, and medical-grade skin care, enhancing the overall rejuvenation effect.
Is Sculptra safe?
Yes, Sculptra is
Trusted Source Collagen Stimulators in Body Applications: A Review Focused on Poly-L-Lactic Acid (PLLA) Clinical, Cosmetic, and Investagational Dermatology Go to Source FDA-approved and has a good safety profile. However, like any cosmetic procedure, Sculptra carries potential side effects. Common side effects may include temporary swelling, redness, tenderness, or bruising at the injection site. These effects are usually mild and resolve within a few days. More serious but rare side effects can include the formation of small nodules under the skin, known as granulomas, which may require treatment. It is crucial to have Sculptra administered by a skilled and experienced healthcare provider like Dr. Mess to minimize the risk of adverse reactions. Before undergoing the treatment, Dr. Sarah Mess will discuss the potential side effects and address any concerns to ensure a safe and positive experience.
What is the difference between Sculptra and other dermal fillers?
Sculptra is a bio-stimulatory dermal filler containing
Trusted Source Sculptra: a stimulatory filler Facial Plastic Surgery Go to Source poly-L-lactic acid , which stimulates collagen production for gradual volume restoration. On the other hand, hyaluronic acid (HA) dermal fillers like Juvederm, Restylane, and Radiesse use HA or calcium hydroxyapatite to instantly add volume and reduce wrinkles by attracting and binding water molecules. Both types of fillers can achieve a more youthful appearance, offer unique benefits, and are used to address different cosmetic concerns.
Schedule a Consultation for Sculptra
If you're ready to take the first step toward a more youthful and radiant facial appearance, please contact our plastic surgery practice and med spa to schedule a consultation with Dr. Sarah Mess today! Our team is excited to guide you through this rejuvenating journey, answering any queries and designing a customized treatment plan to achieve your desired results.
Sources
Dr. Sarah Mess has either authored or reviewed and approved this content. Page Updated